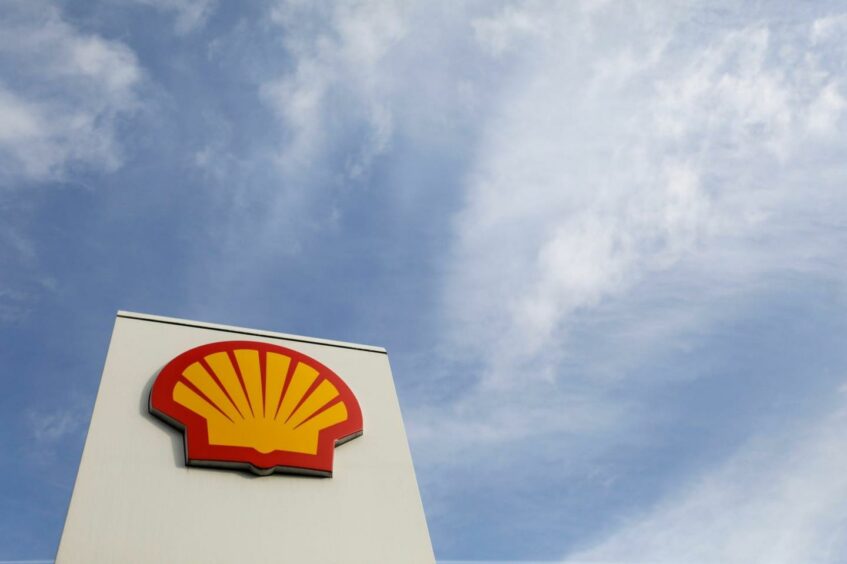 A climate group is preparing legal action against the board of directors at Shell (LON: SHEL) for not preparing the oil giant to cut emissions fast enough.
Environmental shareholder group ClientEarth claims the suit will be the first attempt of its kind to hold executives responsible for failing to devise a plan in line with the Paris Agreement.
ClientEarth argues that the 13 Shell directors are in breach of their obligations under the UK Companies Act and is petitioning the High Court of England and Wales to bring the claim forward.
The group's lawyer Paul Benson said the action is "highly novel" and "uncharted territory," but "the longer the board delays with this the more likely it is that the company is going to have to execute this sort of handbrake turn to retain commercial competitiveness, to meet the challenges of inevitable regulatory developments".
Mr Benson said Shell is exposed to "massive write-downs" on its facilities and infrastructure as the net zero transition progresses.
If Shell loses then it may be forced to change its emissions strategy.
It comes less than a year after Shell was ordered by a Dutch court to reduce its emissions by 45% by 2030 compared to 2019 levels. Shell has appealed, saying a judgement against a single company is "not effective" for the scale of the climate challenge.
The firm has committed to halving absolute emissions from its own operations by 2030 following a landmark Dutch court ruling in May, but not scope 3 which covers the emissions of customers.
ClientEarth argued this is not consistent with the Paris Agreement's aim to limit any global temperature increase to 1.5C above pre-industrial levels.
A Shell spokesperson said: "To be a net-zero emissions business by 2050, we are delivering on our global strategy that supports the Paris agreement. This includes the industry-leading target we have set to halve emissions from our global operations by 2030, and transforming our business to provide more low-carbon energy for customers.
"Addressing a challenge as big as climate change requires action from all quarters. The energy supply challenges we are seeing underscore the need for effective, government-led, policies to address critical needs such as energy security while decarbonising our energy system. These challenges cannot be solved by litigation."
It's not the first time in recent months when Shell has been targeted by activist investors.
In October, Dan Loeb's Third Point built up a $750m stake and called for the oil giant to be broken up.
Mr Loeb argued that Shell would benefit by breaking up its LNG, renewables and marketing business into a standalone company, bringing an "acceleration of CO2 reduction as well as significant increased returns for shareholders".