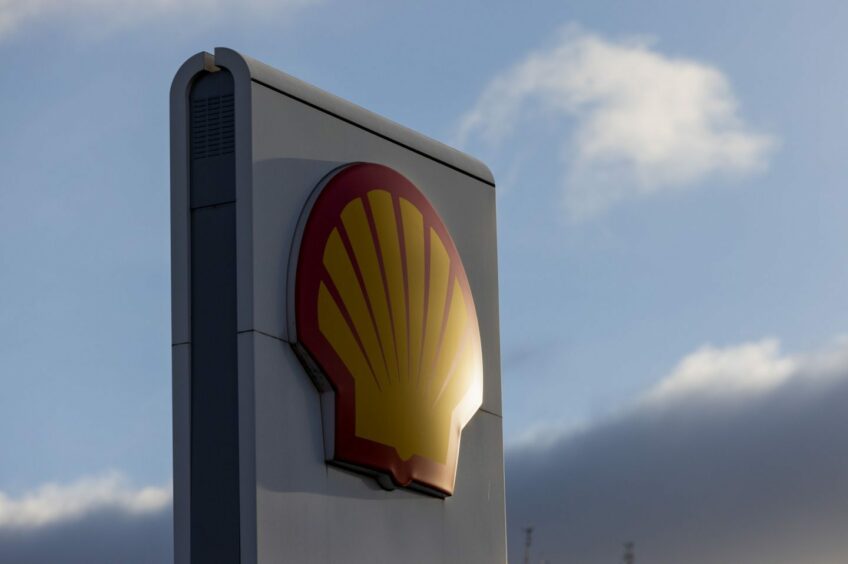 Speculation that Shell (LON: SHEL) may convert and repatriate more than $1 billion of ruble earnings from the sale of a project in the Far East has helped drive the Russian currency to its weakest level in a year.
The possible deal — equivalent to as little as one fifth the daily ruble volumes prior to Russia's invasion of Ukraine — contributed to pushing the currency past the psychologically important level of 80 per dollar for the first time since April 2022 on Thursday.
International sanctions are turning the Russian market into a backwater, severed from the global financial system, with liquidity shrinking. In response to the penalties, President Vladimir Putin banned foreign companies from selling their assets in Russia without approval from a special government commission.
The Kommersant newspaper reported this week that Putin had allowed Shell to receive and move abroad 94.8 billion rubles ($1.2 billion) from the sale of its stake in the Sakhalin—2 project to Russia's Novatek PJSC. Whether Shell will accept the payment is unclear, according to the paper.
Shell representatives and Putin's spokesman Dmitry Peskov declined to comment on the report.
"The process for approving assets sales by foreigners is opaque," said Dmitry Polevoy, a strategist at Locko-Invest in Moscow. "With liquidity in the currency market low, it leads to increased volatility for the ruble."
Over the year, monthly trading volumes in the ruble-dollar pair dropped to about a quarter of their pre-war levels. At the same time, trading in the Chinese yuan has almost quadrupled as companies shun "toxic" currencies for those of nations deemed "friendly."
Total asset sales from foreign companies' quitting Russia come to about $15 billion to $20 billion last year, according to Bloomberg Economics estimates. So far this year, deals have included Norway's Wenaas Hotel Russia AS selling to Sistema PJSC for €200 million ($218 million), the disposal of 11 Henkel AG & Co. plants and the Russian operations of Nokian Tyres.
Ruble Ructions
Russia imposed currency controls after its invasion in February last year in a bid to block runaway capital flight and stem the ruble's collapse. After initially slumping to around 120 rubles per dollar, the currency quickly rebounded as energy revenue stayed strong and imports shrank — a rally that undermined US President Joe Biden's assertion that sanctions had turned the ruble into "rubble."
Now, exporter demand for rubles has dropped as international sanctions curb Russia's earnings from oil and gas sales. Imports, meanwhile, are picking up and a loosening of some capital controls has fueled demand for dollars, which are increasingly hard to find.
Since hitting a high near 50 per dollar in June, the ruble has dropped almost 40%. It closed down 1.9% at 81.3750 per dollar in Moscow on Thursday, taking its loss in the past five sessions to more than 5%, the worst performance in emerging markets.
Raiffeisen Bank International AG's Russian branch — one of the few remaining conduits for hard currency payments abroad — banned dollar transfers from the majority of its retail-client accounts last week. It kept the option open only for premium clients and lifted the minimum transfer amount to $20,000.
Before, market swings were "mitigated by a large number of institutional investors, including non-residents," said Dmitry Skryabin, portfolio manager at Alfa Capital AM. "This is no longer the case."
Recommended for you

Naftogaz claims $5bn arbitration victory over Russia