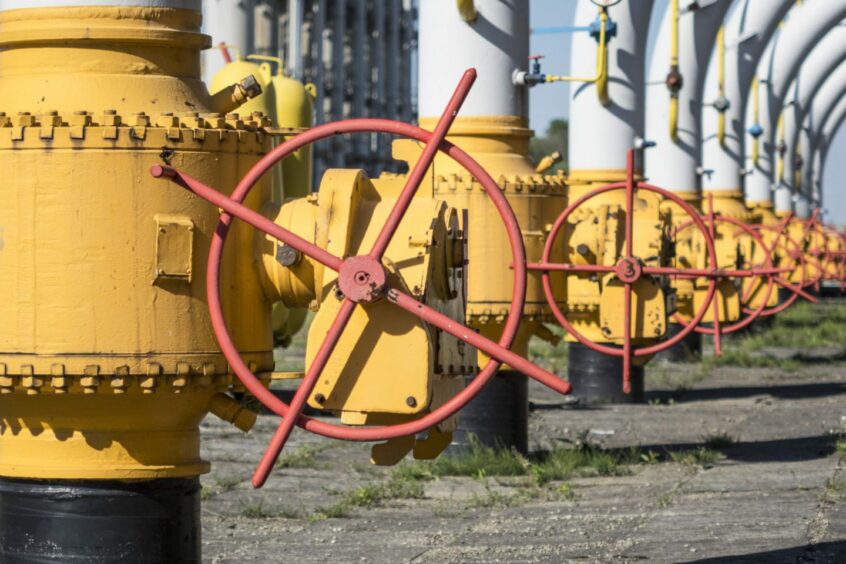 Europe may need to cut its demand for gas by some 55 billion cubic metres (BCM) this year, new analysis has found.
Research from consulting giant McKinsey & Company claims failure to do so would put countries at "substantial risk" from a rebound in Asian demand or reductions in Russian imports.
In the wake of the war in Ukraine, the study finds ongoing restrictions on sources of oil and gas from Russia could knock out 25bcm of supply.
Meanwhile, a rejuvenated thirst for LNG from Asian economies may soak up 35bcm, and a colder winter could boost demand even further.
According to McKinsey's latest article – entitled a balancing act: Securing European gas and power markets – 57% of EU manufacturers wont be able to further reduce gas consumption while maintaining output over the next two years.
That means further gas rationing measures could substantially impact the EU economy.
Even if Europe meets its RePowerEU targets to reduce gas consumption and improve energy efficiency, volatile gas prices and potential supply disruptions still pose a risk.
As a result, McKinsey projects that Europe may need to delay the phase-out of coal, extend the lifetime of nuclear plants and accelerate the expansion of renewable energy sources (RES) to reduce reliance on gas as a baseload.
It also found that sustained supply-chain disruptions, slow permitting processes, and a lack of skilled workers for renewable installation could impede the required pace of RES development in Europe.
Namit Sharma, senior partner at McKinsey said: "Our analysis shows there is little bandwidth to further reduce Europe's gas demand without substantial economic damage. If the EU achieves all its gas-savings measures this could see a 24 percent reduction in consumption yet other potential factors such as more competition from Asia could reduce Europe's supply by an even greater amount.
"The many variables at play will produce significant uncertainty and Europe's businesses may need to prepare to mitigate these risks. This may require businesses to consider diversifying their energy sourcing and managing demand, investing in natural gas substitutes or storage and closely monitoring movements in the energy market."
McKinsey has identified several actions that can be utilised by businesses to help navigate energy market volatility and disruption.
They include energy procurement and energy management, risk management and security of supply, and signpost monitoring.
Thomas Vahlenkamp, senior partner at McKinsey, added: "If Europe can sustain and accelerate several gas-demand reduction measures, the market is likely to remain balanced without significant price spikes in the coming years. Europe could drive substantial gas demand reduction by accelerating industrial-electrification measures like fuel-switching and build-out of RES and through longer lifetime extensions of nuclear and coal."
Recommended for you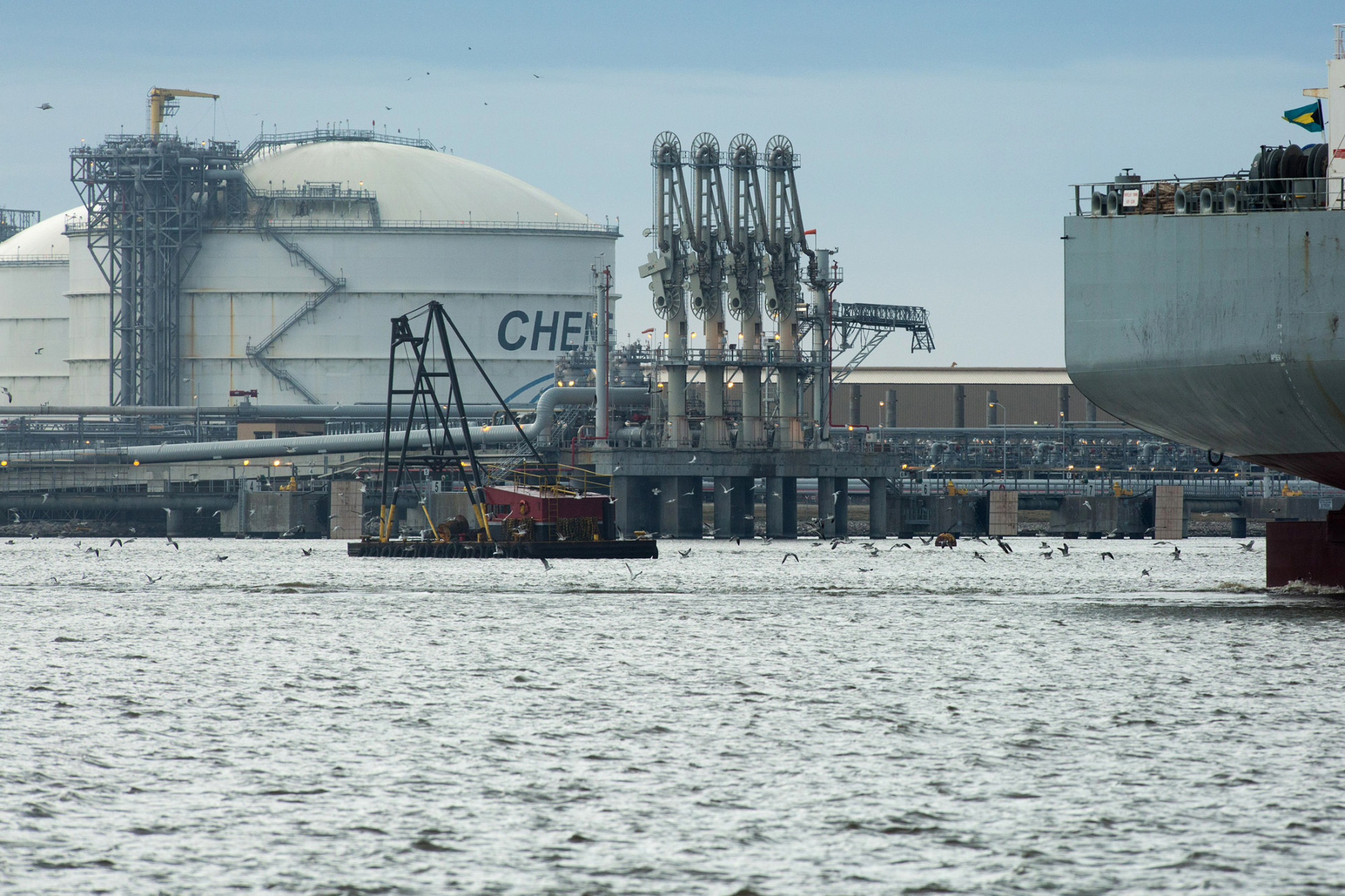 US LNG may take top billing, but the future is uncertain