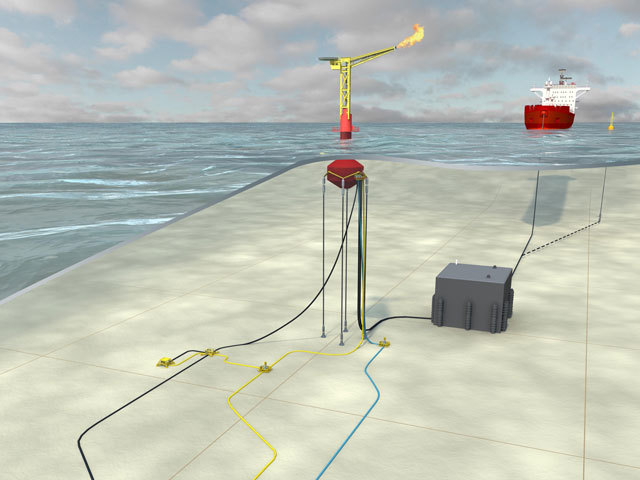 Enegi Oil has been awarded a production licence in the UK Central North Sea in the 28th round of licensing.
The block, 21/28b, was awarded by the Department of Energy and Climate change.
It contains two known discoveries named Crinan and Dandy, which lie adjacent to the Fyne Project area in water depths of 89m.
Crinan is located 2km from Fyne, whilst Dandy is located 5km from Fyne.
Enegi said Dandy has been appraised, and an oil presence has been confirmed.
Alan Minty, chief executive officer of Enegi, said: "This licence was identified and applied for specifically for the discoveries that it contains, their close proximity to our existing Fyne Project and the potential for them to be developed using our buoyant technologies.
"We believe that the expertise and knowledge that we have gained from the work we have completed on the Fyne and Phoenix Projects will also be significantly beneficial to us on advancing these assets."
Both discoveries lie within the Fyne Trend and share the same Tay Formation Sandstone reservoir with Fyne.
The company intends to leverage existing knowledge gained through investment in Fyne's Self-Installing Floating Tower (SIFT) solution to develop these assets.
The preliminary work carried out by Enegi shows a combined 6MMBO (Million Barrels of Oil) could be recoverable in the P50 case and could be developed through a tie-in to Fyne.
Enegi, the operator, will hold a 50% working interest in this licence, with partner Antrim Energy (UK) Ltd holding the remaining 50%.
Recommended for you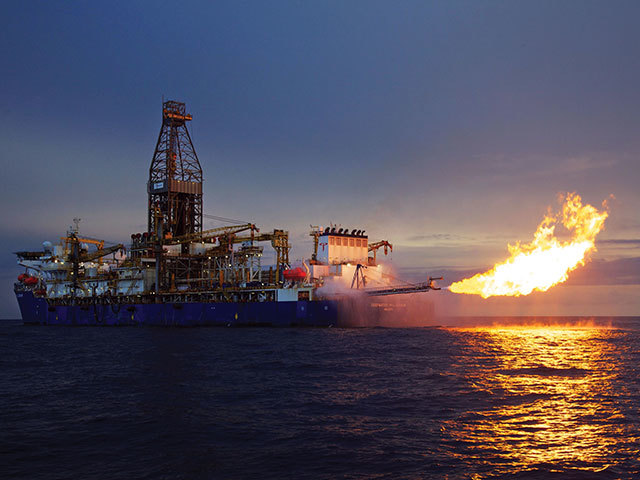 Mozambique launches sixth licence round