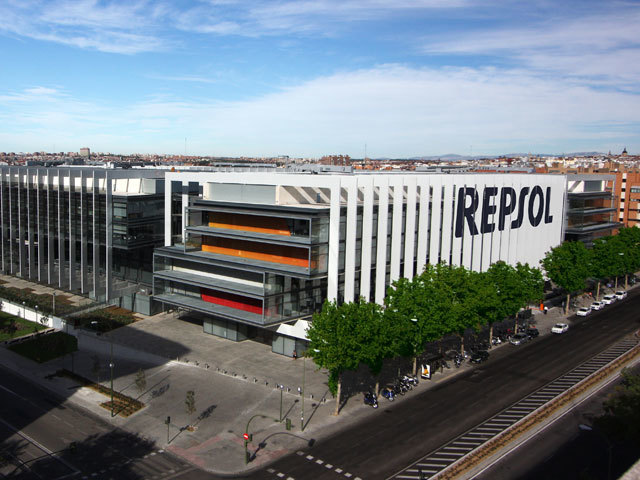 The Spanish authorities have detained Greenpeace ship Arctic Sunrise after the activist group staged a protest against Repsol's oil exploration campaign off the Canary Islands.
Earlier this year, Spain's government gave Repsol final authorization to begin exploring offshore the beauty spot, capping the energy company's 12-year quest to tap what may be the nation's biggest oil find.
Greenpeace manned its vessel to protest the move. After an altercation which saw both sides allege wrongdoing, the Arctic Sunrise was last night taken into custody in the port of Arrecife, Lanzarote. The vessel is set to be held until a EUR50,000 bond is paid.
The Spanish government has since launched an investigation for an alleged "infringement against marine traffic rules", detailed in Art. 308 of the Law on State Ports and Merchant Marine. If found guilty, Greenpeace could be ordered to pay a fine up to as much as EUR300,000.
However, Greenpeace has also since alleged two of its activists were injured in an altercation with the Spanish Navy.
Mario Rodriguez, director of Greenpeace Spain, said: "The detention of the Arctic Sunrise violates the rights of all people who strive to defend the environment. It's telling that the Spanish Government would so quickly support the interests of an oil company, Repsol, against a peaceful environmental organisation which stands alongside millions of people who oppose reckless oil exploration."
Repsol, Spain's largest oil company, has said it would spend as much at EUR7.5billion on its exploration bid.
Recommended for you

Repsol, Ørsted join forces on Spanish floating wind