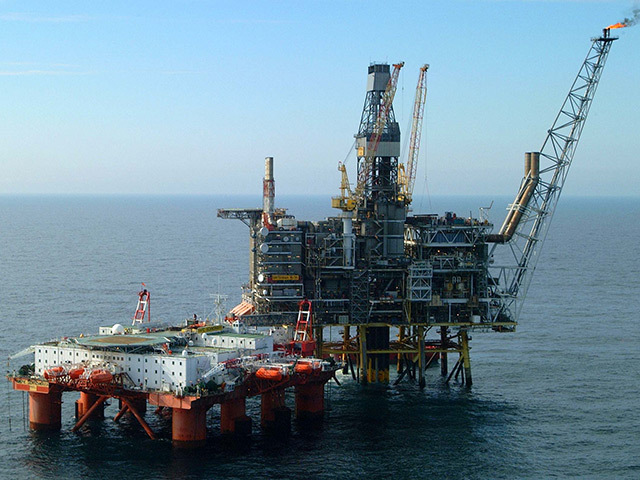 US firm ConocoPhillips has become the latest oil major to warn of job losses in the UK North Sea, although it refused to say how many or where exactly the axe is likely to fall.
ConocoPhillips, which is poised to take over as the biggest oil producer in the region in terms of production volume by the end of this year, told the Press and Journal it had recently launched a review of its UK business.
It added: "Like other operators in the North Sea, we are focused on improving the operating efficiency and production outlook for our business.
"We have now started a consultation process with staff relating to organisational restructuring to establish a model to drive our UK business forward in an efficient and sustainable manner.
"We do anticipate some redundancies but at this stage the actual number has not yet been defined."
ConocoPhillips is the world's largest oil and gas exploration and production company.
It currently employs about 1,000 people directly and a further 600 contract workers in the UK.
A spokeswoman for the firm said the totals included about 700 staff and 400 contractors working out of Aberdeen.
The group's Granite City-based UK business either operates or has stakes in assets including the Britannia field and its satellites, Judy/Joanne, Jade, Jasmine, CMS, Galleon, LOGGS, Saturn Unit, V-Fields, Victor, Viking, Calder, Darwen, Crossens, Asland, Millom, Dalton, Clair, MacCulloch and Nicol.
Onshore, the company has interests in the Rivers terminal at Barrow-in-Furness, the Teesside oil terminal at Seal Sands, Middlesbrough, and Theddlethorpe gas plant in Lincolnshire.
Its job cutting comes hot on the heels of BP launching a cost reduction exercise in the North Sea in line with rivals such as Shell and Chevron which have axed hundreds of roles as low oil prices and high overheads take their toll.
BP has declined to reveal the likely impact of its review on its 4,000-strong North Sea workforce.
Recommended for you

Petronas closer to final investment on third FLNG after awarding FEED deals