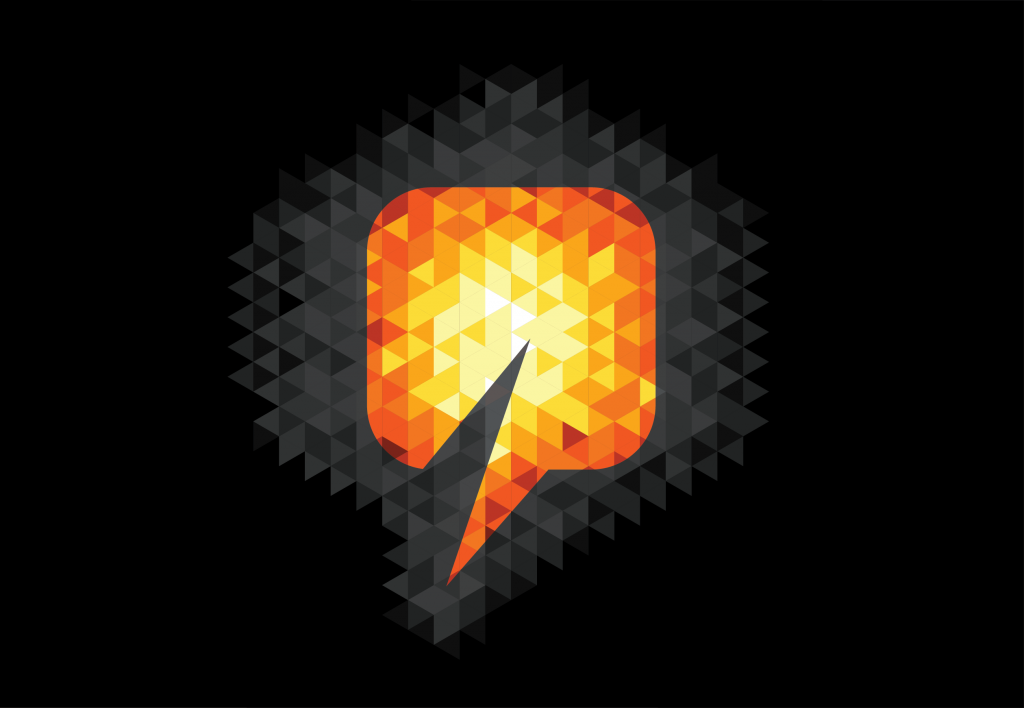 An oil and gas firm have been given extensions to three of their Danish projects.
New World Oil and Gas Plc have been granted extensions to work programme commitment deadlines on their three Danica Jutland and Danica Resources Limited licences.
This will allow for them to propose more technical work to further eliminate the risks of prospects at the spots, located in south-east and south-west Denmark.
The company focus on work in the Scandinavian country and in Belize, Central America.
Chairman of New World, Chris Einchcomb, said: "The company is pleased with this licence extension as it allows us to continue our efforts to both de-risk the most prospective areas in our licences and seek partners with whom we can develop these promising fields.
"We are grateful to the North Sea Fund and the Danish Energy Agency for their continued support. We will continue to keep the market updated as needed."