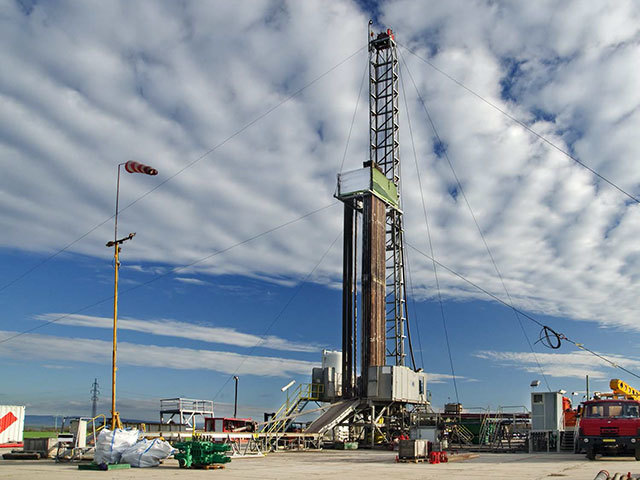 Investment firm Prospex Oil & Gas has agreed its first conditional acquisition since converting into an AIM investing company in April last year with a deal to buy a 49% stake in Hutton Poland.
Prospex will pay £620,000 with £130,000 to be paid initially and the balance to be deferred up to the end of August.
Hutton has been active in Poland since 2009, holding various stakes in exploration licenses, and has gathered a geologic and geophysical data set. It has seven license applications in process, the most advanced being the Kolo License application which has been recently offered to Hutton by the Polish regulatory authorities.
The Kolo License area is located in the Lodz Trough 120 km west of Warsaw. Prospex believes the region is well serviced by oil and gas surface facilities and sits on major European transport arteries.
Prospex chairman Bill Smith, said: "Following the review of many projects we are delight to make our first investment into Hutton Poland Ltd. We are very much looking forward to the partnership. Hutton are a proactive group with good working relationships in country."
Recommended for you
X

Video: Huge waves caught on film in the North Sea