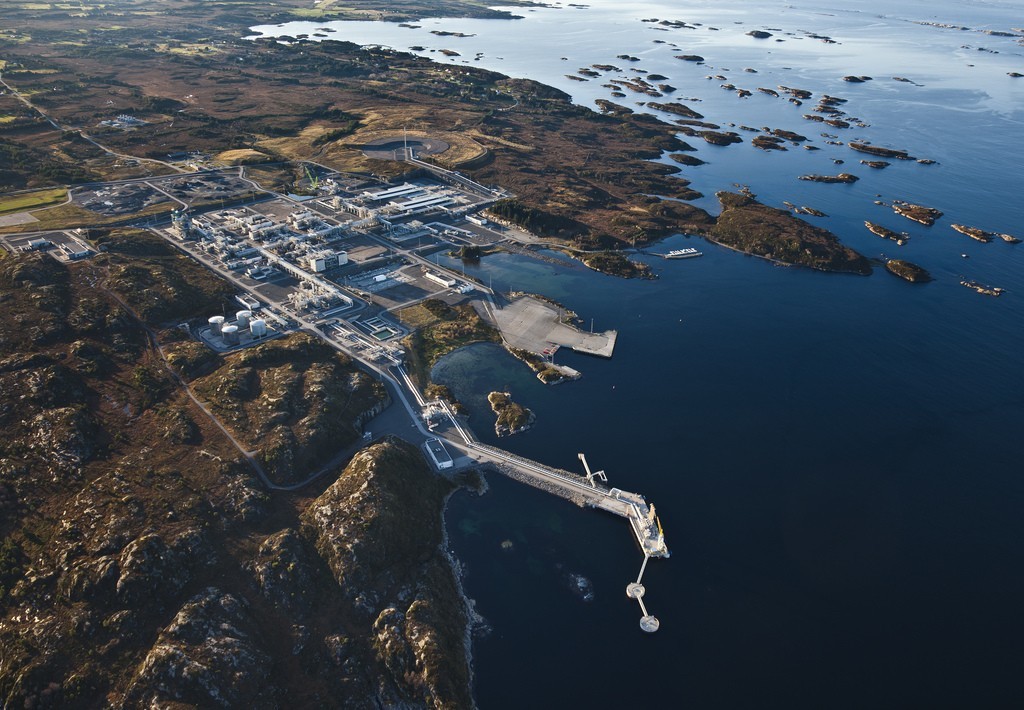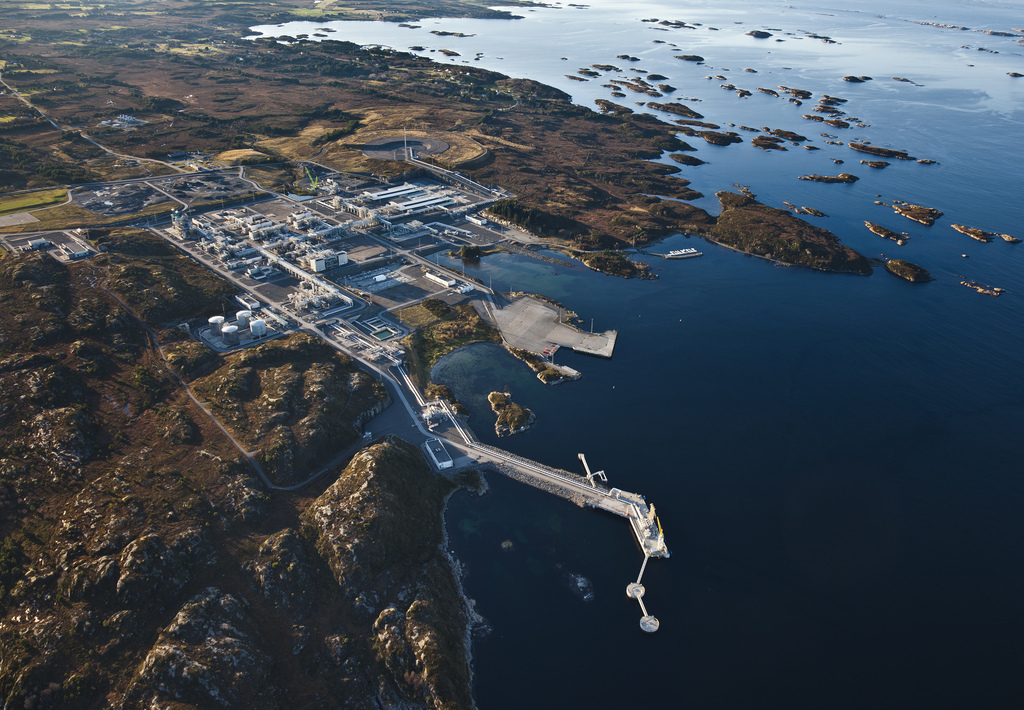 The drop in global oil price has meant a decrease in Norway's overall tax revenue since last year.
The findings from the Tax Statistics 2015, shows that ordinary tax and special tax on petroleum was NOK 66.4billion lower last year than in 2014.
According to reports, the income from the special tax fell by 39.3% while the annual tax on petroleum production dropped by 38.5%.
The decline meant that the government's overall total tax revenues fell.
A total of NOK796billion was received last year – a decrease of NOK44billion from the year previously.
Recommended for you

North Sea independents see shares drop on windfall tax announcement