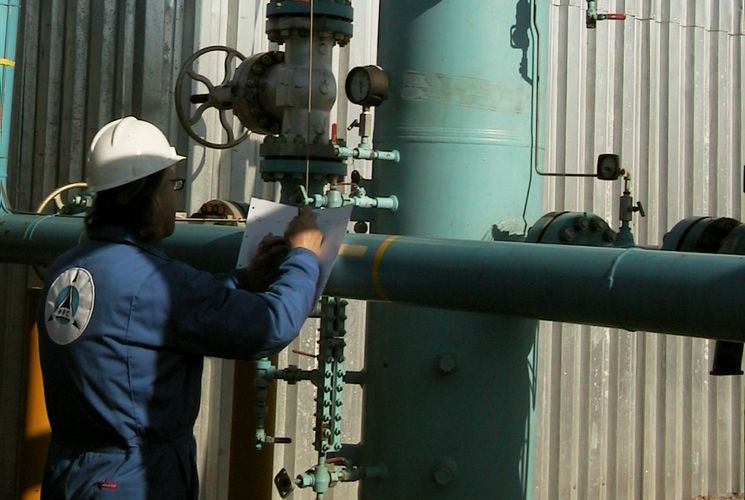 JKX Oil & Gas has received backing from corporate governance specialist ISS in rejecting all resolutions proposed by Proxima Capital Group which is accused of trying to "seize control" of the company.
ISS has recommended that JKX investors vote against resolutions put forward by Proxima, its second-largest shareholder at an EGM on January 28.
UK-listed JKX, which drills for oil and gas in Ukraine and Russia has said the recently formed Russian fund manager Proxima has no track record of managing companies in the oil and gas sector and its directors lack requisite experience of operating in Ukraine where hostilities between Russia and Ukraine continue.
Earlier this month, JKX said Proxima's efforts to jettison most of its directors would "eliminate at a stroke extensive experience".
Proxima said last week there was "critical need for leadership change at JKX", while setting out its own vision for the company.
Chief executive Vladimir Tatarchuk accused JKX board members of putting their own personal interests first had contributed to the company's "woeful" performance.
Recommended for you

SLB enacts worldwide ban on its Russian operations