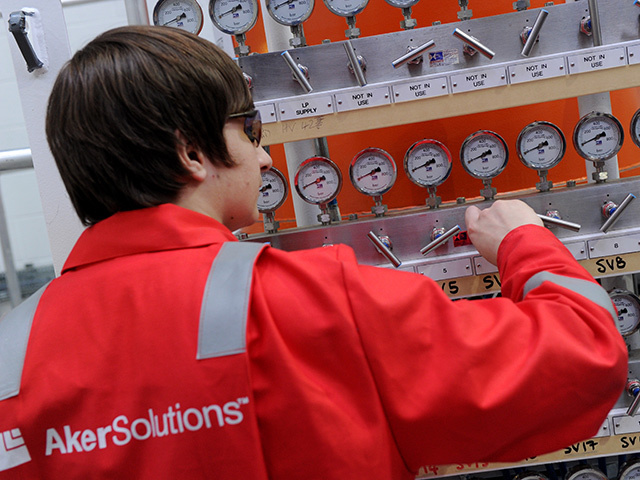 Aker Solutions today confirmed it had launched a five-month test programme for its carbon capture scheme in Norway.
The firm will capture carbon emissions from the municipality-operated waste-to-energy Klemetsrud plant in Oslo.
Valborg Lundegaard, head of Aker Solutions' engineering business, said: "This is pioneering work with significant potential as the world focuses on finding ways to limit carbon emissions.
"As such, this pilot project is of international importance.
"We see potential in this market across the world."
Klemetsrud, which gets a majority of its feedstock from biomass, emits about 300,000 tons of CO2 per year.
Oscar Graff, head of CCS at Aker Solutions, said: "We expect to capture up to 90% of the CO2.
"The tests will verify important operating parameters such as energy consumption, solvent degradation, losses and required solvent make-up."
The project is funded by Gassnova, the state enterprise that supports the development and demonstration of technologies to capture carbon dioxide (CO2).
Recommended for you
X

Platts Survey: OPEC's production down