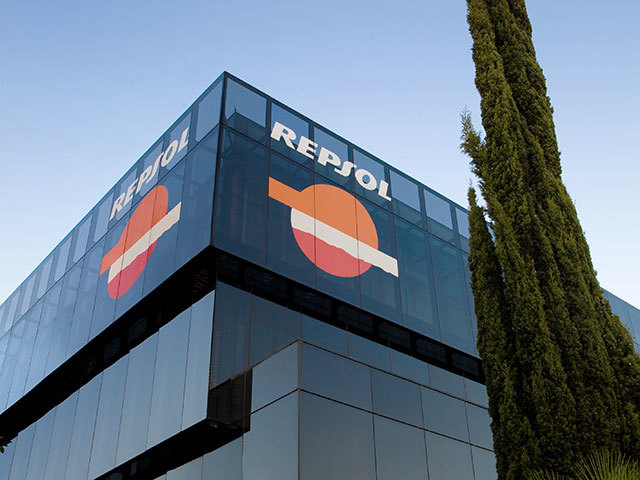 Repsol has sold its piped gas business in the north of Spain to EDP Group and Gas Extremadura for €136million.
The company said the deals will generate €76million in capital gains after tax.
The transaction comes after a sale by the Spanish company in September last year of piped gas assets to Gas Natural Distribución and Redexis for €652million.
Repsol said following the sales, the company still maintains a portfolio of piped gas assets with the capacity to supply 42,000 customers in the Madrid region.
The sales agreements with EDP Group and Gas Extremadura are subject to regulatory approvals.
In November last year, Repsol posted a 62% decline in third quarter earnings.