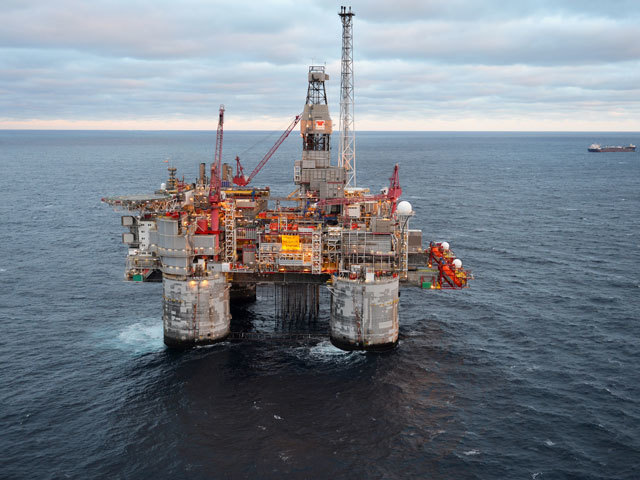 Statoil is remaining tight-lipped about how many people have applied for voluntary redundancy with the company.
Last year the Norwegian operator revealed it had offered the packages to its Norwegian staff.
The company said a corporate review had identified a need to reduce the firm's 1,100-1,500 positions.
A spokesman for Statoil the company had no new figures to make public on how many people had taken up the offer.
It's understood it will be later in the year the total figures are accumulated.
He said the offer had received "good interest" from staff.
According to reports in Norwegian media, union representatives said only a few people had accepted the package.
Jan-Eirik Feste, a union representative at Statoil's Mongstad facility said staff who took the severance package faced the challenge of moving into another role give the current decline in oil
price.
The payment in the final package is expected to be determined by seniority.
Recommended for you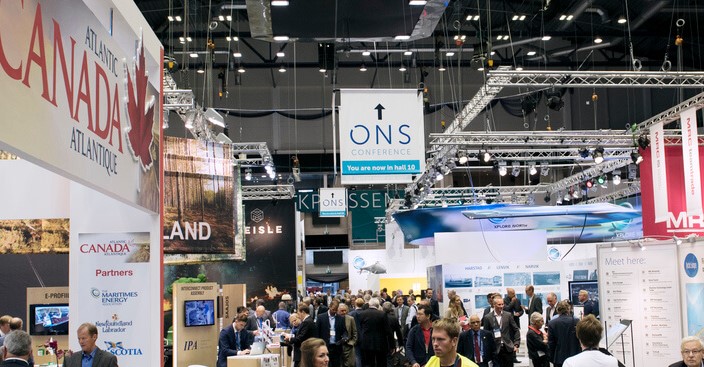 The ONS conference 'provides a platform for our evolving industry to learn'