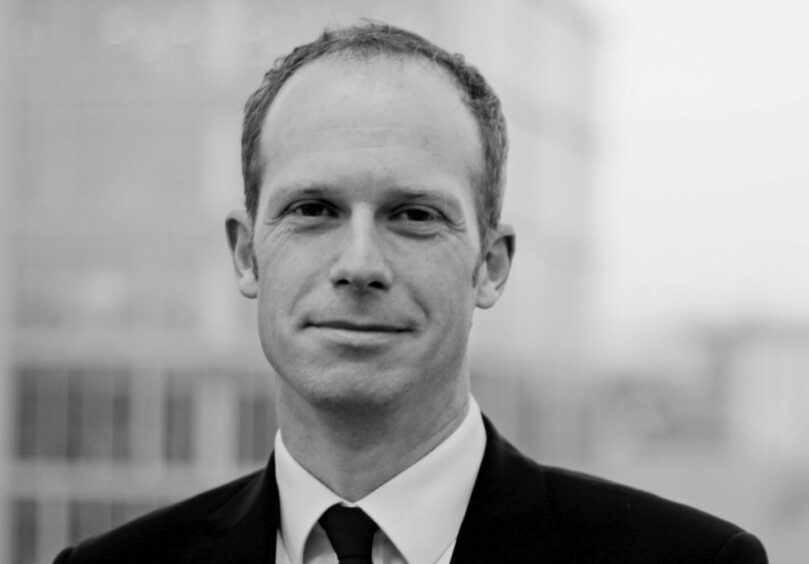 Decom North Sea has released the final programme for its Decom Week event, as it gears up to host the global decommissioning sector for five days of knowledge sharing, debate, and the recognition of sector achievements.
Taking place across 16 – 20 May, and sponsored by Atlas Decom, the core two-day conference opens on Wednesday 18 May.
The agenda is set to focus upon the decarbonisation of decommissioning, its place in the wider energy transition, the central role of well abandonment and international opportunities for decommissioning capability.
The 30-strong programme of speakers features a wide range of operators, supply chain companies and industry stakeholders. Highlights include the Subsea Decommissioning Consortium – representing an integrated scope being offered by four major operators; Allseas, Heerema and CNRI on the single lift of the Ninian North Jacket; and Schlumberger on technical improvements to well P&A.
The Nuclear Decommissioning Agency also joins the event to discuss decarbonisation within nuclear decom whilst the export of UK capabilities is addressed by Petrofac.
In addition, the conference will play host to the launch of the Department of International Trade's much-anticipated Decommissioning Export Strategy.
Discussing the week's programme, Decom North Sea interim CEO, Sam Long, said: "This year, Decom North Sea is making the very most of a return to in-person events. From an interactive, insightful technical conference and supply chain exhibition, to our inaugural golf and cycling events, DNS' ambition remains to robustly support the supply chain in creating and promoting sustainable, long term solutions and relationships that meet the end-of-life challenges across the entire energy industry.
"Serving to underline our commitment to the evolution of the decommissioning sector, the fifth annual Decom North Sea Awards, taking place on Tuesday 17th May, gives us the opportunity to celebrate excellence within a number of areas of the wider decommissioning sector, including collaboration, technical innovation and the next generation of talent."
Finalists for this year's Decom North Sea Awards are:
Excellence in Collaboration
CNR International (UK) Ltd
EnQuest
Technical Innovation in Decommissioning
Allseas Engineering BV
Veolia / Peterson
Rising Star in Decommissioning
Kirsty Lal (CNRL)
Ross Provan (Petrofac)
Jacob Dearmon (BiSN)
Decom North Sea Member
Heerema Marine Contractors
Petrofac
Bureau Veritas
Recommended for you

Petrodec takes over North Sea platform from Perenco ahead of decom