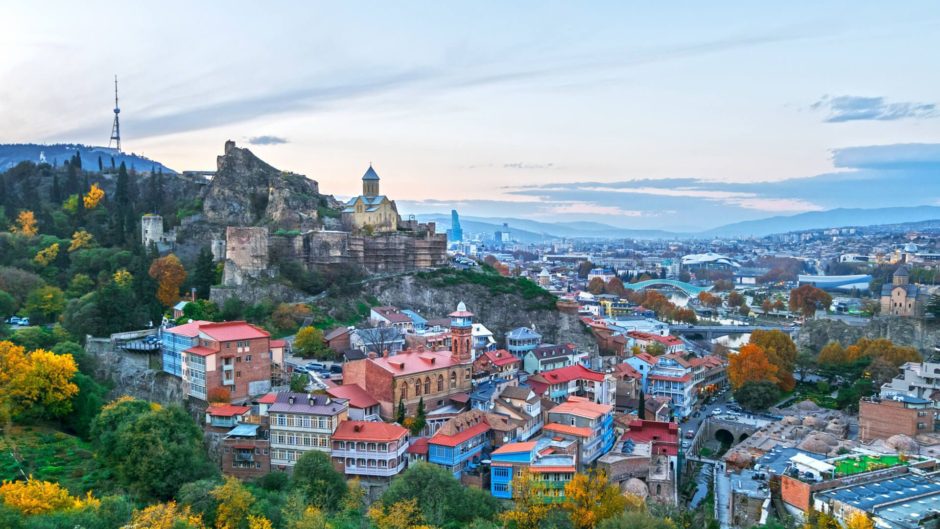 Block Energy, which recently won a shareholder vote against an activist investor, has appointed Jeremy Asher to act as a non-executive director.
Asher is chairman and CEO of Cameroon-focused Tower Resources and owner of Agile Energy. He has previously worked at Pacific Drilling and Gulf Keystone Petroleum.
Georgia-focused Block's chairman Philip Dimmock welcomed the appointment. Asher's "extensive experience will be of great benefit across many aspects of the business, ranging from operations to seeking continued constructive engagement and dialogue with all shareholders."
Dimmock has previously worked with Asher at Kurdistan-focused Gulf Keystone.
Block said it intended to add another independent non-executive director. It is in the process of carrying out a search for candidates.
Two other non-executive directors left Block in late July. Oil and gas advisor Malcolm Graham-Wood said that UK recommendations were that there should be two independent directors on the board.
"At a time when the Chairman is facing a 303 to remove him, the level of corporate governance should be whiter than white, right now it looks distinctly grey … I suspect that there is more to come on this story," Graham-Wood said.
The company held a vote on August 11 in response to a request from a shareholder, GP Jersey. The investor had asked for Dimmock to be removed from office and be replaced by another director, Charles Valceschini.
The two proposals received around 37% support at the vote.
Block Energy Support Group did not respond to a request for comments on potential next steps. GP Jersey submitted a second requisition to Block on July 24. This asked for a forensic audit of the company.
Block's board said it would meet its obligations, calling a general meeting within 21 days.
Recommended for you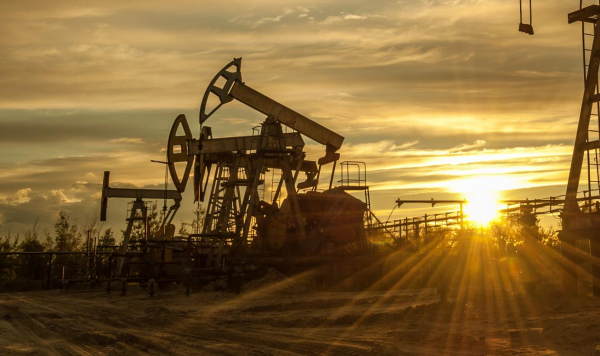 SDX CEO exits, as Bhattacherjee goes executive