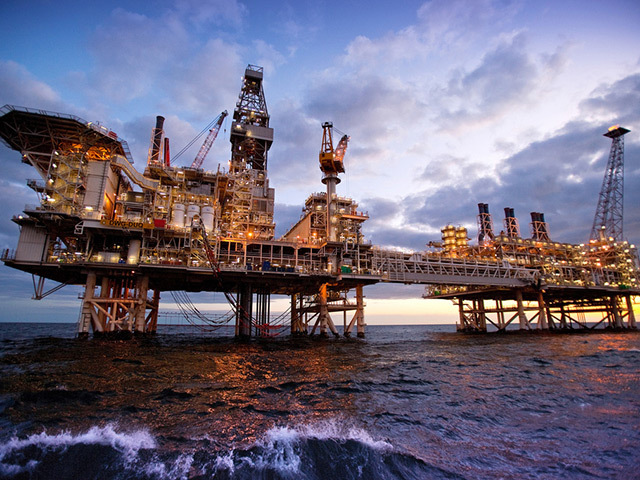 BP and Azerbaijan's state-owned SOCAR have pre-empted a sale of equity in the Shah Deniz field to Russia's Lukoil.
The Russian company announced a deal in October, under which it would acquire a 15.5% stake in the Azerbaijani gas field for $2.25 billion. As a result, Lukoil would increase its stake from 10% to 25.5%.
However, SOCAR and BP have stepped in to acquire 4.35% and 1.16% respectively. Local news agency Trend reported BP would pay $168 million for the purchase from Petronas.
As a result, Lukoil said it would now pay $1.45bn for a 9.99% stake. The Russian company acknowledged the reduction had come from partners exercising their pre-emption rights.
Lukoil said it expected the deal to close in January 2022. Company president Vagit Alekperov, commenting in October, described the Caspian area as "strategically important", in addition to having "extensive production and transport infrastructure".
SOCAR, in a statement last week, said it would increase its stake in Shah Deniz to 14.35%. Socar also has a stake in Shah Deniz via a joint venture with the Ministry of Economy, via the Southern Gas Corridor company, holding another 6.67% in Shah Deniz.
The field exports gas via the South Caucasus Pipeline (SCP). Equity stakes in the link move in parallel to the Shah Deniz field so both BP and SOCAR will have a larger share of the pipeline.
BP is the operator with a 28.8% stake. After completing the acquisition, its share will rise to 29.96%. Turkey's TPAO has a 19% stake and Iran's NICO 10%.
Shah Deniz is one of the world's largest gas condensate fields. Adding more capacity in November, BP reported the Shah Deniz 1 and 2 facilities could produce more than 25 billion cubic metres per year of gas.
BTC boom
BP reported today that the Baku-Tbilisi-Ceyhan (BTC) oil pipeline had now carried 500 million tonnes of oil. It exports crude from the Sangachal terminal, near Baku, across Azerbaijan, Georgia and Turkey to Ceyhan.
This milestone shipment was loaded on the Nordorse tanker, the 4,922cnd such lifting, and departed for Trieste. The BTC began exporting in 2006.
The first tanker of crude from the BTC was lifted on June 4, 2006.
Recommended for you
KCA Deutag unit extends BP work in Azerbaijan