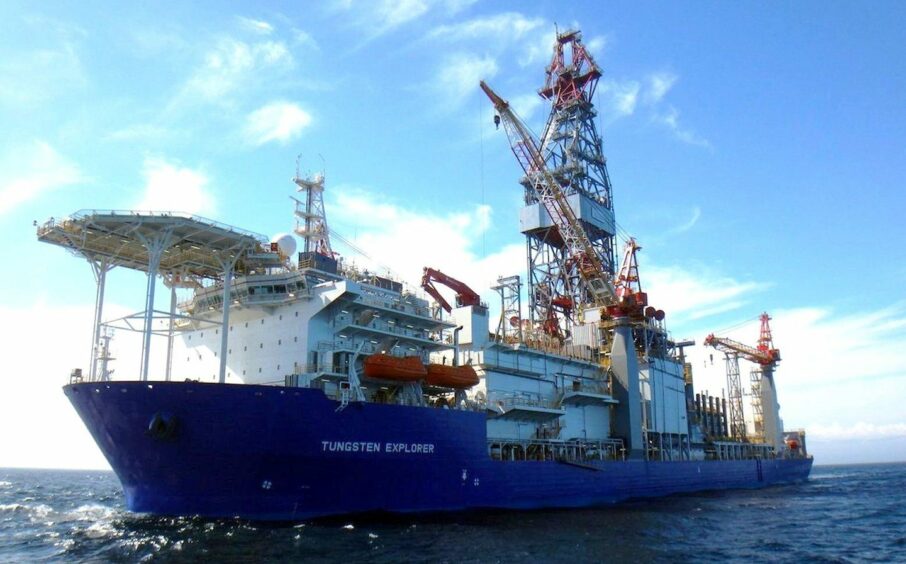 TotalEnergies and Eni have found gas offshore Cyprus at the Zeus-1 well.
The companies drilled the well in Block 6. They have previously announced the Calypso-1 find in 2018 and the Cronos-1 in August this year.
The Zeus well found 105 metres of net gas pay in carbonate reservoirs. The French company said the find reinforced the "promising outlook" for the area and development.
The Tungsten Explorer drillship carried out the work, 162 km off the Cyprus coast. It is 5 km west of Cronos-1. This rig also drilled the Cronos find.
Eni said the reservoirs holds gas in place of 2-3 trillion cubic feet.
"This success at Zeus-1 further enhances the potential of Block 6, only four months after the Cronos-1 discovery," said Kevin McLachlan, senior vice president of exploration at TotalEnergies. "New data gathered from the well will assist our ongoing assessment of fast-track development options for the discovered resources."
Eni operates the block with a 50% stake, while Total has the other 50%.
The Italian company said it would incorporate the well results into its evaluation of the area. Eni has its eye on a fast-track development in Block 6, it said.
Total operates Blocks 7 and 11 with a 50% stake, while Eni has the remaining 50%.
The French company also has 20% in Block 2, 30% in Block 3, 40% in Block 8 and 20% in Block 9. Eni operates Blocks 2, 3, 6, 8 and 9. Eni drilled the Zohr discovery in Egypt in 2015, near the Cyprus border, finding around 30 tcf in a carbonate reservoir.
Recommended for you

French fund rule puts $7.6 billion of oil, gas assets at risk