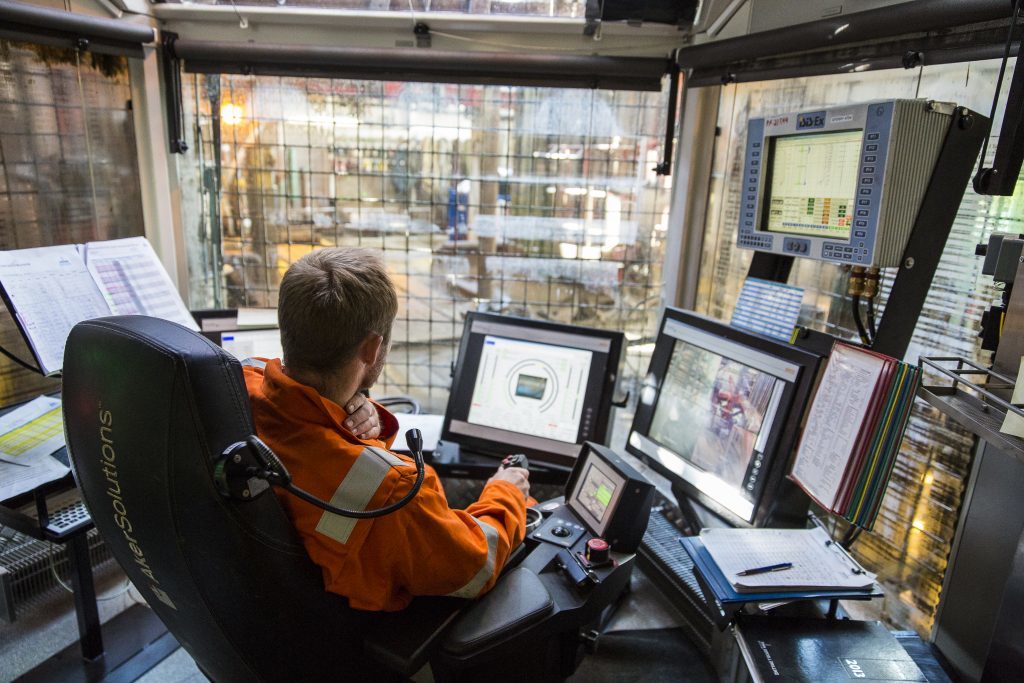 OKEA has struck a deal with DNO Norge to take a 50% stake in the Brasse licence, offshore Norway.
The deal is effective as of January 1, 2023. Once completed, both companies will have a 50% working interest in PL740.
OKEA said the plan for Brasse was to carry out a "fast-track, low cost review" to determine whether they could produce the estimated 30 million barrels of oil equivalent.
The field is only 13 km from OKEA's operated Brage field.
The deal, which costs OKEA nothing, is subject to approval from the Ministry of Petroleum and Energy. It is also dependent on the extension of the licence.
Brasse is also 13 km southeast of the Oseberg field centre, in 120 metres of water. Faroe Petroleum drilled the discovery well in 2016, with DNO acquiring the company in 2019.
Faroe had initially planned to make a development decision on Brasse in 2018. However, appraisal was somewhat disappointing, causing the company to downgrade its reserve estimates for the find.
In 2020, DNO took a £69 million charge on the value of Brasse, even while maintaining that the field was still commercial. The company said that it aimed to tie the field back, either to Brage or to Equinor's Oseberg.
OKEA became operator of Brage in November 2022 after buying out Wintershall Dea's interest in the field. Brage is 125 km west of Bergen, in 137 metres of water. It was discovered in 1980 and began producing in 1993.