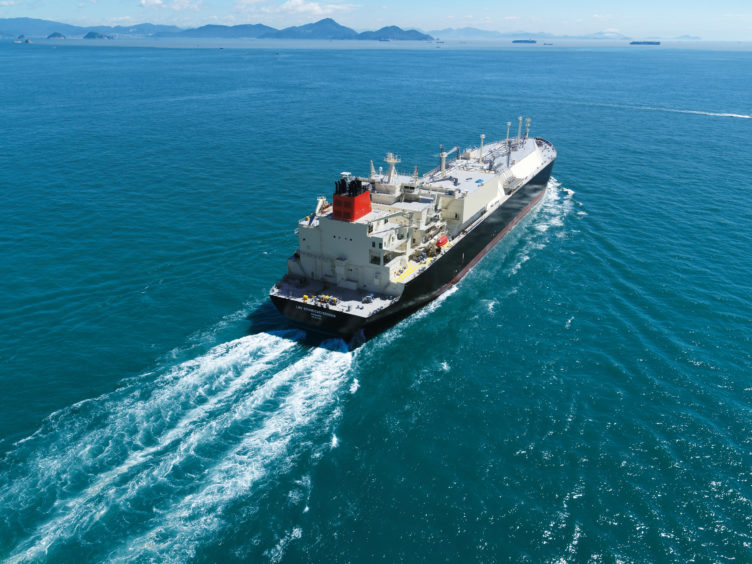 Germany's planned Wilhelmshaven regasification terminal is reconsidering import plans and may opt to shift to hydrogen.
The Uniper-backed project said that market players had been reluctant to make binding commitments for imports, given "current circumstances". The open season for LNG Terminal Wilhelmshaven (LTeW) ran from September 22 to October 30.
The company had said it would opt to take the final investment decision (FID) based on interest in supplying LNG. Given the shortfall, it has had to rethink. Uniper had hoped to have the terminal up and running by 2023.
As a result, the company is thinking up new plans. Uniper said it could import environmentally friendly gas at the site. The company may change some parts of the plan or add new elements. In the long term, direct imports of hydrogen is an option.
"Economic uncertainties have definitely played a role in the current circumstances. Many companies don't want to make long-term commitments at the moment," said Uniper's project manager Oliver Giese.
"The results of the expression-of-interest procedure show that we need to revise the scope and focus of the planned terminal to ensure that it remains attractive to market players and economically predictable for LTeW and Uniper."
Fascinating idea
Uniper's CEO Andreas Schierenbeck said that LNG was growing and would play an increasingly important role in energy security and cutting carbon.
"This is why Uniper is committed to ensuring a secure supply of LNG both now and in the future. But it's also clear that all considerations must meet the same strict economic criteria. We will now discuss all this in depth with those who, like me, consider the development of such an import terminal in Germany to be a fascinating idea and will continue to support it."
Uniper signed a contract with Mitsui O.S.K. Lines (MOL) in May this year on a floating storage and regasification unit (FSRU)⁠ for Wilhelmshaven.
Germany's decision to support LNG import plans was widely seen as a political peace gesture to the US. The US has grown more concerned over German reliance on Russian gas, putting pressure on commercial backers of the Nord Stream 2 gas pipeline.
Recommended for you

Germany bails out Uniper with multi-billion euro package