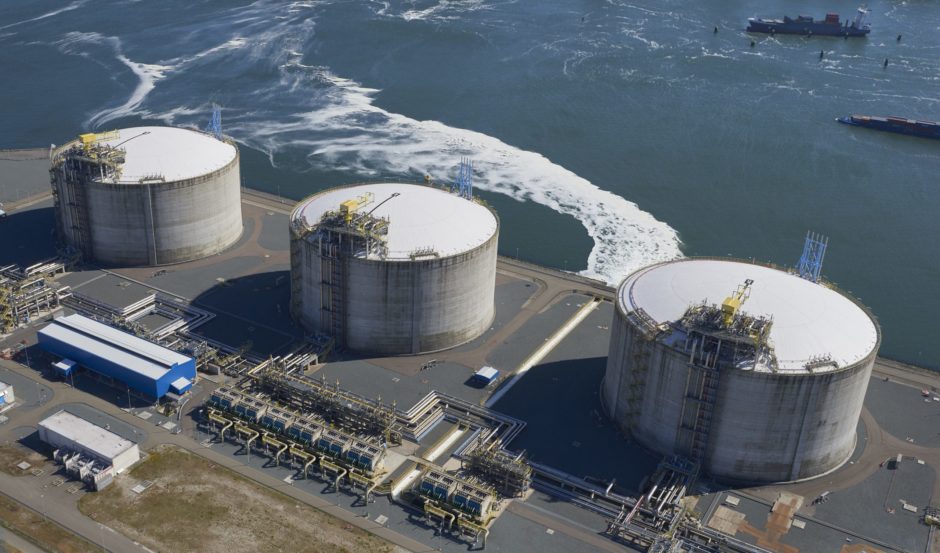 Glencore has completed its purchase of Ørsted's LNG business, just under a year after announcing the deal.
The trader's oil division now holds the LNG assets. These include the right to 3 billion cubic metres per year of LNG regasification capacity at the Gate terminal, in Rottderdam, until 2031. There are also five LNG purchase agreements.
Ørsted's LNG business makes a loss and the company said it expected this to continue for the next few years. As a result, Ørsted paid Glencore to take the LNG business.
The company reported no earnings from its LNG assets and a loss of 266 million krone ($42.8mn) for the first three quarters of 2019.
Ørsted had expected to close the sale in summer 2020. The Danish company opted to pivot from hydrocarbons in 2017 and embrace renewable energy.
Glencore Oil's head Alex Sanna welcomed the closing of the sale. "We are increasingly focusing on the LNG business as a key part of our Oil division strategy and the Ørsted transaction represents an important milestone in that journey.
"We see good opportunities in the market place and we are excited to continue to grow our LNG marketing portfolio."
Glencore has a major position in the coal industry. While it has said that this will continue to have a role in the world's future energy mix, it expects Asia to drive this demand. In Europe and North America, coal demand is declining, threatened by LNG in some cases.
Recommended for you

China going quiet on LNG hides risk that may upend global market