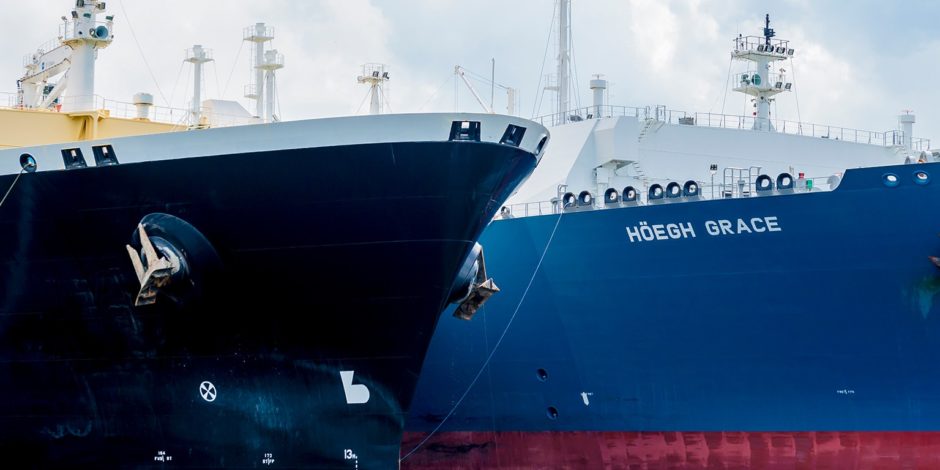 Leif Höegh & Co. (LHC) in a joint venture with Morgan Stanley Infrastructure Partners have made a 23.5 krone ($2.73) per share offer for Höegh LNG Holdings.
The two are acting via a 50:50 joint venture, Larus Holding. The offer is for around 50.4% of Höegh LNG's shares, with the remainder held by LHC.
The offer is a 36% premium to the March 5 price and a 32% premium to the 30-day average. It prices the company's entire value at 1.82 billion krone ($211.4 million).
The move mirrors a similar deal by BlackRock's Global Energy & Power Infrastructure (GEPIF) to take GasLog private in February.
LHC and Morgan Stanley expect the deal to close in the first half of 2021. Two thirds of Höegh LNG's shareholders must support the offer for it to go ahead. There are also requirements for waivers on change of control around bonds and credit agreements.
The buyers will abandon the deal if it has not progressed by August 9, 2021.
Höegh LNG will hold a special meeting on March 30 in Bermuda. The company called for shareholders to provide proxy votes and attendance slips by March 26.
The company will hold a bondholders meeting on March 22.
Höegh LNG has a fleet of floating storage and regasification units (FSRUs) and LNG carriers. The company recently launched a clean energy business, to focus on the transportation, storage and distribution of green hydrogen and ammonia. It is also interested in floating carbon capture and storage (CCS).
The company held an initial public offering in 2011, raising $132mn. Its share price peaked in 2015 at around 130 krone ($15.1) but fell to under 9 krone ($1.04) in March 2020.