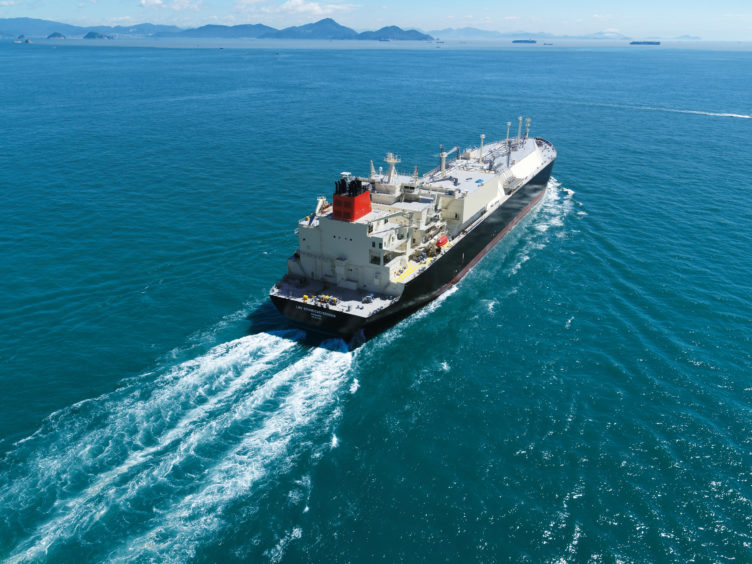 German LNG Terminal will apply for permission to build an LNG terminal at the Brunsbüttel site by June 30.
The company has said the facility will have a jetty with two berths, able to handle ships up to Q-Max size. It will also be able to distribute LNG by truck, rail cars and smaller ships.
"After the EU Commission's approval of exemption a month ago, this is another important milestone for the overall project," said German LNG Terminal managing director Rolf Brouwer.
"It is not only an important step towards realising the LNG terminal in Brunsbüttel, but also towards building infrastructure for supplying increasing volumes of climate-neutral energy sources and fuels."
The site will have two LNG tanks, each with 165,000 cubic metres of capacity, and a regasification unit. It will be able to supply up to 8 billion cubic metres per year of gas into the grid.
Gasunie LNG Holding, Vopak LNG Holding and Oiltanking are participating in the German LNG Terminal.
Earlier in June, the company said the European Commission gave exemptions to the project on network access and tariff regulations. At that point, German LNG Terminal also said the site could be used to handle "green gases".
This time last year, the company said it would work with RWE to explore opportunities to import hydrogen at the terminal.
Europe's gas
An MEP, Michael Bloss, asked the European Commission about its support for the project in March.
A representative said European law did not prohibit "building or expanding gas infrastructure".
Bloss also noted that LNG terminals in neighbouring states were underutilised.
Germany imports most of its gas by pipeline. The US has been eager to supply LNG to Germany, while campaigning against Russia's Nord Stream 2 pipeline.
Bloss has also argued against the Nord Stream 2 pipeline.
Recommended for you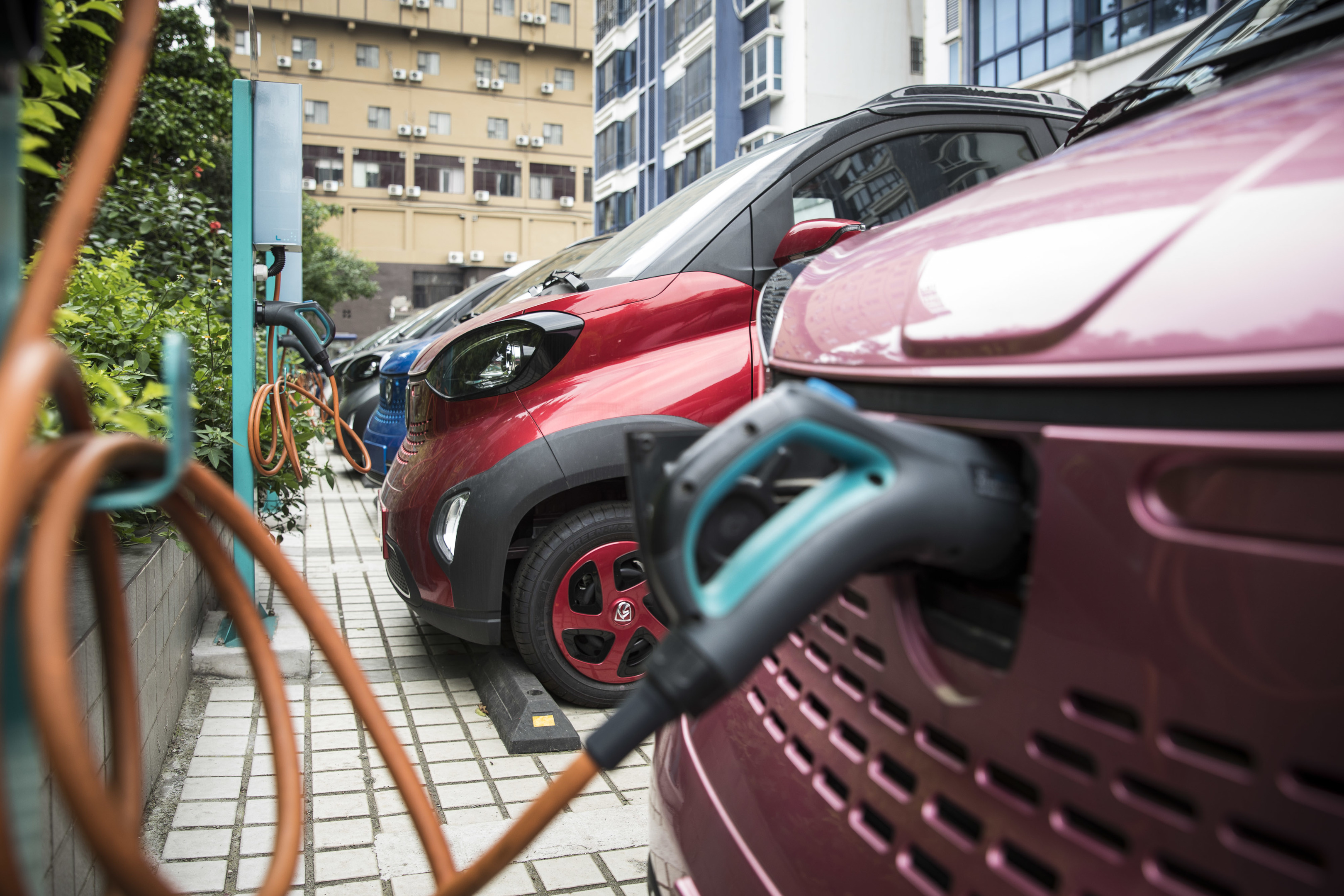 Kinshasa's hopes and the coming cobalt crunch