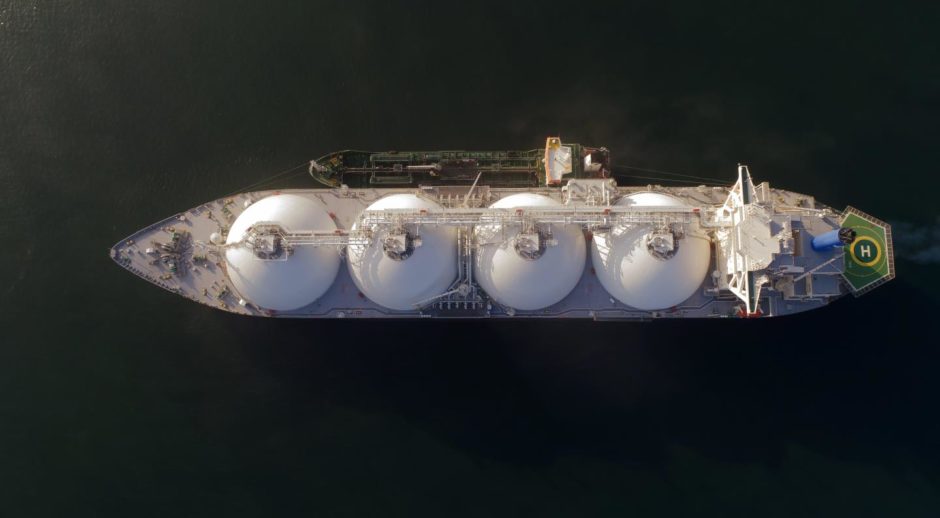 Margin calls stemming from the gas market have not pushed Gunvor to the brink, the trader said.
Financial scuttlebutt site Zerohedge set out a number of worrying statements on Gunvor's financial health on October 8.
Zerohedge said its "credible sources" had reported that Gunvor's trading activity in "Geneva is effectively frozen with its remaining gunpowder serving to manage its decay. The bonuses in arrears won't get paid."
Gunvor's future is "purely and simply in the hands of Goldman Sachs, Citi and the long swap dealers at TTF". Zerohedge alleges that Gunvor has lost out on a trading strategy of selling the Netherlands' TTF and buying US' Henry Hub.
While Henry Hub prices have risen in recent times, they have not kept pace with TTF.
The trader denied these allegations. While there have been margin calls, it said, Gunvor has "processes and instruments in place to effectively manage this volatility". It has paid every margin call for natural gas and LNG in the last few months, the trader said.
Gunvor monitors the market on a daily basis, it said, ensuring it has adequate liquidity to weather margin calls on hedges for its physical business.
The trader said its "natural gas and LNG businesses are substantially profitable". These have been this way for "the last months and years. Gunvor further remains well capitalised."
Gunvor went on to deny changes in its LNG team. Trading is ongoing and has not ceased, it said, and ICE has not blocked its activities.
"Descriptions of Gunvor's LNG trading and hedging practices are clearly guessed at and false. Figures claimed about Gunvor's previous and possible exposure to future margin calls are wildly exaggerated and wrong," it said.
Margin call
Bloomberg has reported problems for Gunvor and Mercuria Energy Group. The news agency said the "unprecedented surge" in European gas prices had triggered large margin calls.
Bloomberg reported Gunvor had faced margin calls – that it had paid – of $1 billion on its gas and LNG trading in the last few months. It cited available liquidity of around $3bn. Gunvor had reduced gas trading positions in an attempt to manage liquidity.
Zerohedge reported Gunvor was facing margin calls of $3.6-6.1bn in the coming months.
Zerohedge pointed to Gunvor's issue of a $300 million bond at the end of September. This was Gunvor's first time in the bond market for five years.
It has, though, signed up other debt. In July, Gunvor announced an off-balance sheet facility worth $872.5mn.
Gunvor, in documents published for its bond issue, reported that natural gas accounted for 21% of its revenue and LNG 5.4%.
Recommended for you

Oil trading giant Vitol posts record profit of $4.2 billion