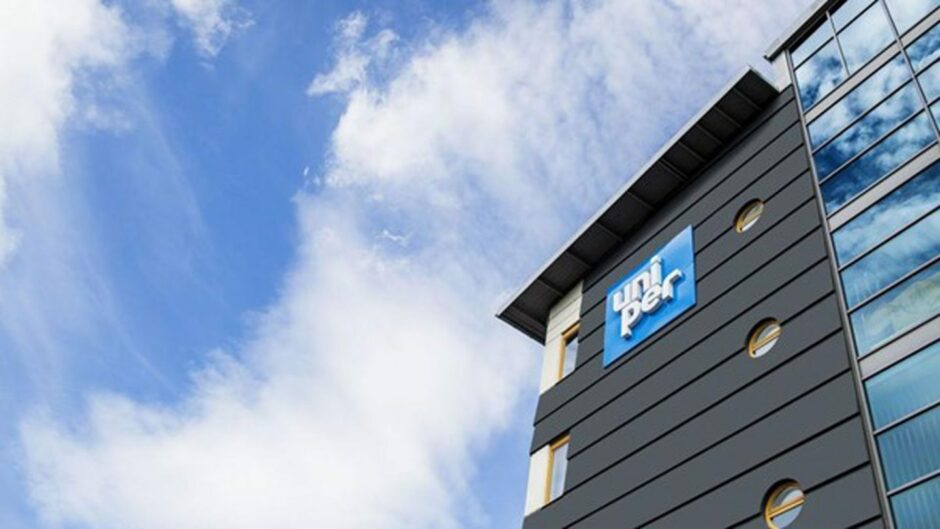 The German government has now officially acquired control of Uniper with a 5.54 billion euro ($5.89bn) capital injection.
Uniper was highly reliant on Russia as a source of gas. When these supplies were interrupted, the company was forced to buy gas on the open market – and at much higher prices.
It began talks with the government in June, at the same time withdrawing financial guidance for the year because of the uncertainty.
At a board meeting on December 21, Uniper agreed to raise capital through the issue of 3.26bn shares to the German government. Priced at 1.7 euro ($1.8), Germany will pay 5.54bn euro for the tranche.
The European Commission has approved a package of state aid, although it imposed a number of conditions. Uniper must sell off various assets including its 84% stake in the Russian Unipro business, various power facilities in Germany and its marine fuels business in the Middle East.
Uniper has also committed to opening up to more competition, for instance by providing competitors with access to its transport and storage capacity.
Germany agreed to reduce its stake in Uniper to 25% plus one share by 2028 at the latest.
Fortum's review
Germany bought an 80% stake in Uniper from Finland's Fortum. It acquired the shares for 500 million euro ($532mn) and agreed to repay a 4bn euro ($4.25bn) loan to Fortum.
If Uniper opts to sell off its Swedish hydro and nuclear assets, Fortum has the right of first offer.
Fortum has launched a strategic review, sparked by Uniper problems and its exit from Russia. The Finnish company said it was "repositioning its geographic scope and strategic focus". Fortum CFO Bernhard Günther is resigning, replaced with Uniper ex-CFO Tiina Tuomela.
As the state takes over Uniper, the company is celebrating the first arrival of gas via an FSRU. The Hoegh Esperanza was officially commissioned on December 17 at Wilhelmshaven. Market reports suggest commissioning volumes will leave the facility today.
The FSRU will be able to handle 5 billion cubic metres per year of gas, around 6% of Germany's consumption.
Recommended for you

Germany's hydrogen ramp-up is slowing soon after it kicked off