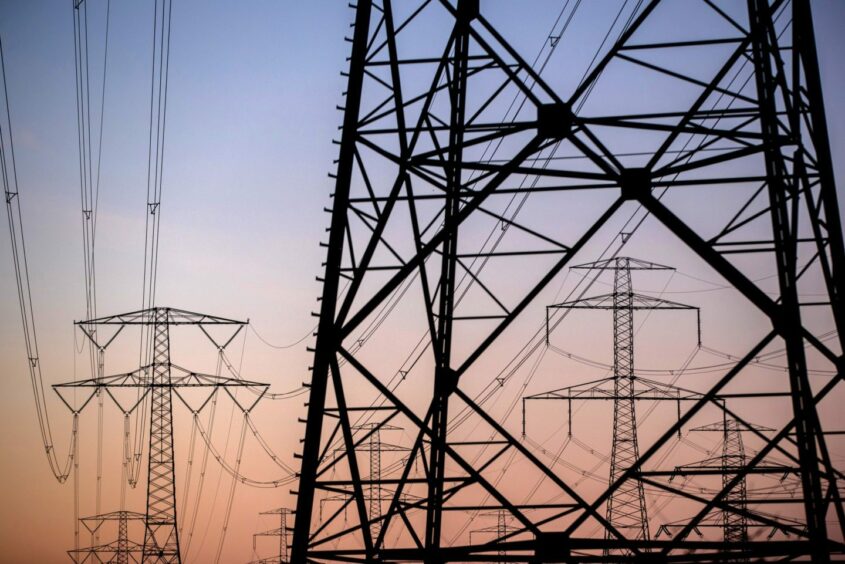 Tecnicas Reunidas has won work to build a new regasification terminal in Germany, for the Hanseatic Energy Hub (HEH).
The Spanish company is working on the engineering, procurement and construction (EPC) contract via a consortium, also including FCC Group and Entrade.
HEH has said the terminal construction should cost around 1 billion euros ($1.1bn). Tecnicas Reunidas' share will be around half of this sum.
HEH intends to reach a final investment decision (FID) in the summer for the site on the Stade river. The terminal should then be ready for commissioning in 2027.
"Our choice of EPC partners is based on many years of experience in the construction of complex infrastructure projects and comprehensive technical expertise in LNG, green gases and hydrogen," HEH managing director Johann Killinger said.
The terminal will be able to regasify 13.3 billion cubic metres per year. The site will hold two storage tanks, each with 240,000 cubic metres of capacity.
HEH has said the plan allows a future move to shift to allow ammonia imports.
HEH described the plan as a "future-flexible modular system". Initially, the focus will be on importing LNG and its variants, including bio-LNG and synthetic natural gas.
It will be able to convert to ammonia in a modular way, with space reserved for separate ammonia tanks. Ammonia is a hydrogen carrier.
FCC Group is also from Spain, while Entrade is a subsidiary of Turkey's ENKA Group. FCC will build the storage tanks, while Entrade will handle the electromechanical assembly.
Low emissions
Shareholders in HEH include the Buss Group, Fluxys and Dow. The latter owns the land on which the group will build the regas terminal. The terminal will take industrial waste heat from Dow's projects, allowing it to regasify LNG with minimal emissions.
HEH aims to begin importing LNG in the winter of 2023, via an FSRU. The FSRU will also use waste heat from Dow for regasification.
The Transgas Force FSRU will have capacity of 7.5 bcm per year. Once the onshore terminal is complete, it will replace the FSRU.
Recommended for you

Germany receives first Middle Eastern LNG, from Adnoc