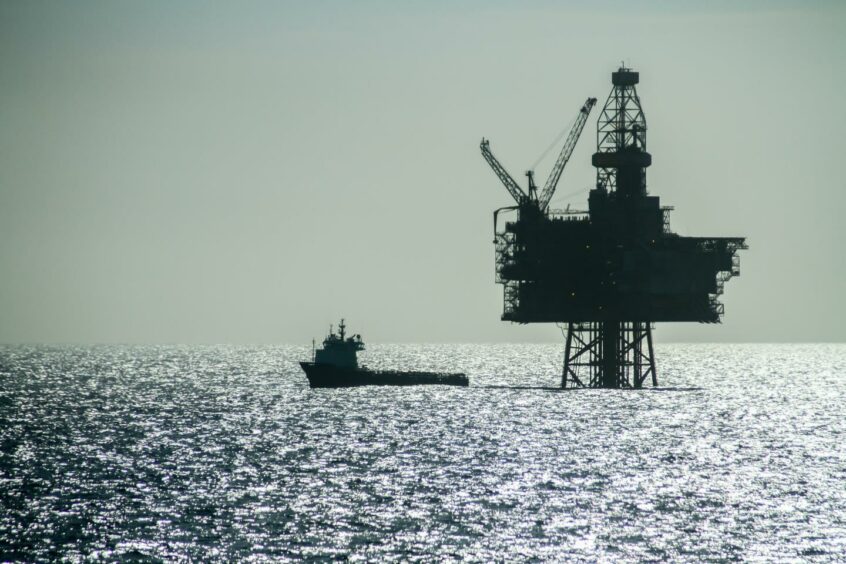 The world's top market for subsea tie-backs will take an inflation-driven cost increase of £4.8billion on upcoming contract awards through to 2026.
New analysis from Rystad Energy has set out the prediction, covering the 275 subsea trees to be awarded in Norway during the five-year period, with labour and materials driving up costs.
Based on 2021 pricing, the firm expects active players, including Equinor, ConocoPhillips and Shell, will need to reassess their budgets as they will now have to pay some $91bn (£66.6bn) for projects through to 2026 and old break-even calculations will no longer be accurate.
While added subsea costs will account for over $2.2 billion (£1.6bn) of the total extra $6.5 billion (£4.8bn) that Norway faces, other supply segments have also been hit by inflation.
The maintenance sector is facing $1.6 billion (£1.1bn) in added costs, with drilling following at $1.4 billion (£1bn) and with EPCI completing the top-four segments with $0.8 billion (£586m).
Matthew Fitzsimmons, senior vice president at Rystad, said: "Norway's oil and gas industry will really feel the inflation hit in coming years, due to the nature of its upcoming contract awards.
"Subsea equipment prices for Norwegian projects have already climbed by more than 10% since mid-2020 and are set to be challenged further as demand keeps rising and the global subsea supply chain remains saturated."
Norway will be the market leader over the next five years, followed by the US, UK, Russia and Brazil, Rystad said.
Recommended for you

Petronas signs key MoU for $2bn floating LNG project in Sabah