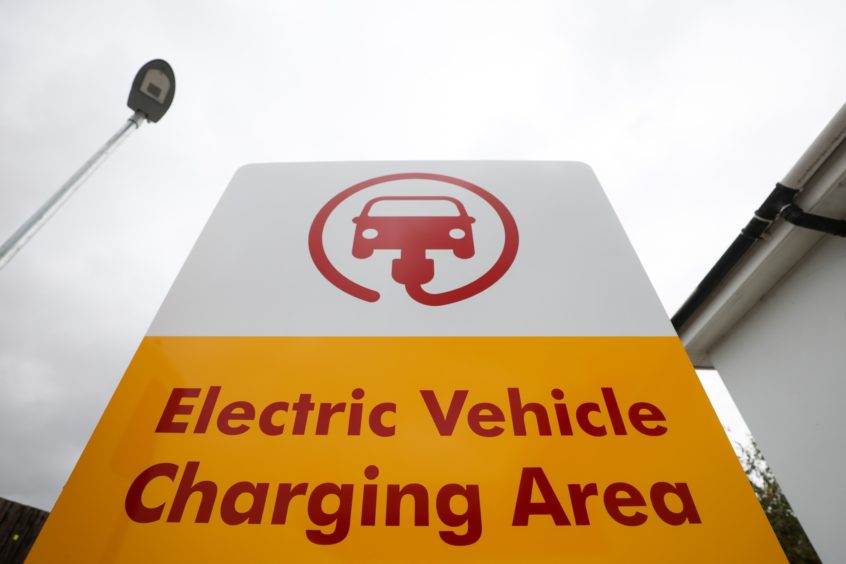 UK drivers face "range anxiety" as a result of fuel shortages, while a cold winter could push Brent prices to $100 per barrel, BofA Securities has warned.
The number of HGV drivers has fallen 22% from pre-pandemic levels, the analysts warned, while fuel inventories are down 38% year on year. As a result, the UK's fuel market has moved into "severe shortage … leaving refineries with nowhere to send their output and ICE cars with 'range anxiety'."
The note reported that 50-90% of UK service stations have faced shortages. "Nothing re-frames behaviour quite like a crisis," BofA analysts wrote. Google searches for electric vehicles rose 1,600% on September 24, they noted.
Problems have eased somewhat, with the mobilisation of army personnel and the offer of emergency visas. As of October 5, 22% of fuel stations in the southeast remain closed.
UK Business Secretary Kwasi Kwarteng, on October 1, said supply was not a problem.
However, fuel levels have fallen to 10.2 million tonnes in June, according to statistics from the Department for Business, Energy & Industrial Strategy (BEIS) quoted by BofA. This is down 29% from the five-year average.
Brexit has taken its toll on HGV drivers but so too has age. UK citizens accounted for 81% of the reduced number of drivers.
BofA forecast the UK needed an increase of 75,000 HGV drivers to meet demand. "Until fulfilled, we believe that the UK will be exposed to a heightened risk of acute disruption at the pump."
Price pressures
Prices have reached eight-year highs, at £1.352 per litre. This is likely to become more of a problem. BofA noted the OPEC+ decision on October 4 to maintain course.
Key members of the group have welcomed higher prices, finally able to meet their fiscal breakeven prices. Saudi Arabia needs a price of $68 per barrel, the note said, while United Arab Emirates needs $66.
Meanwhile, demand is rising. After falling 9 million barrels per day in 2020, focused on jet and diesel, BofA expects 5.5mn bpd of new demand this year, largely on gasoline. Jet and diesel will continue the recovery in 2022, it said.
A cold winter, BofA warned, might push Brent to $100 while diesel may pass $120.
While oil prices have risen, they have not increased as fast as gas prices. As such, there is the potential for gas to oil switching in the power sector, particularly in Asia. The US has a "fair amount of capacity" that could switch, BofA said, which might come just as COP26 begins in Glasgow.
Other products, such as propane, heating oil and kerosene, could gain 200,000-300,000 bpd in a cold winter, driven by Japanese and US demand.