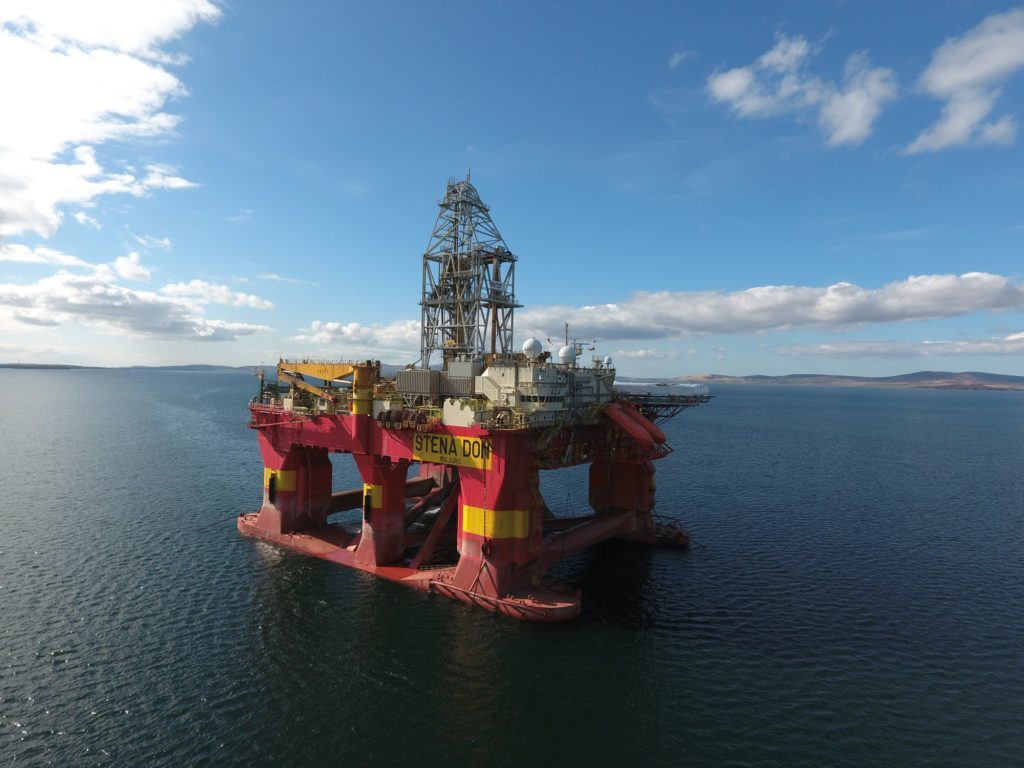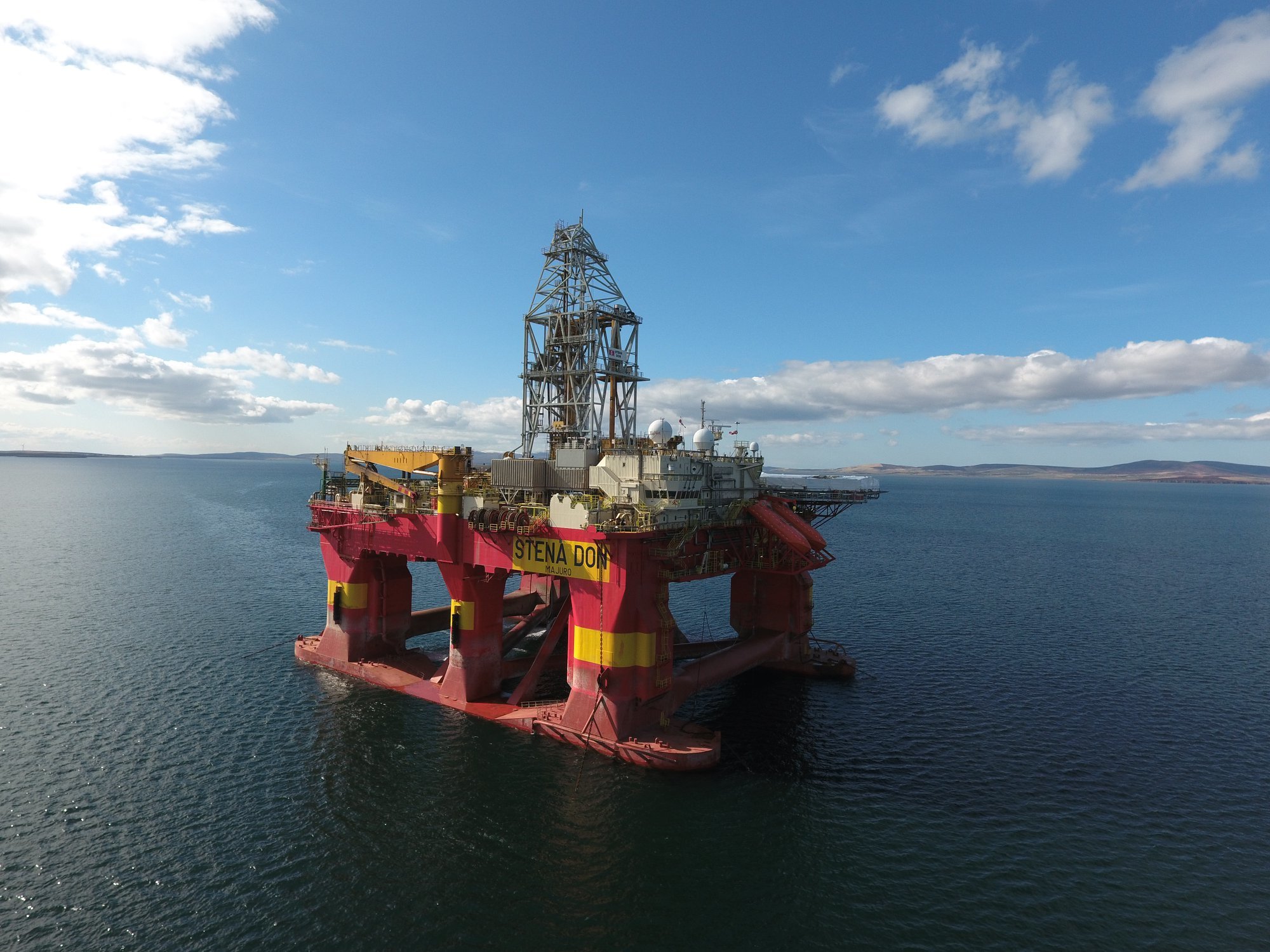 Restructuring for offshore drillers will accelerate, Rystad Energy has predicted, and as much as one quarter of the global floater fleet could be scrapped.
The Norwegian energy consultancy said 59 of 213 units could be retired, made up of 22 drillships and 37 semisubmersibles. Pressure will remain on floaters until 2022.
"Capacity attrition can set the stage for a comeback in utilisation and play a key role as the offshore drilling industry seeks to shore up its finances. After drillers come out of restructuring we could see more mergers and acquisitions, which again could result in more attrition," said Rystad's senior energy service analyst Jo Friedmann.
Demand will fall from 129 rig years in 2019 to 110 rig years in 2020 and 103 rig years in 2021, the low point foretold by Rystad. Things will start to improve in 2022, with an estimated 117 rig years demanded rising to 122 in 2023 – still below the levels seen in 2019.
Rystad noted that utilisation had begun falling in 2016, fluctuating between 45% and 55%. If the 59 rigs picked out by Rystad are retired and no new rigs added to the fleet, utilisation could reach 77% in 2023. There are 25 newbuild rigs to be delivered before 2023.
If those new rigs are delivered and not all the 59 old floaters scrapped, utilisation would be around 52%.
Down and out
Previously rig owners have focused on retiring semisubs but are now moving towards drillships. Operators chose to use high-specification drillships in benign markets, pushing out supply from the benign semisub part of the market.
Rigs that were cold stacked early on will be among the first to be retired. To reactivate a warm-stacked rig may cost $20-35 million, while a cold-stacked rig may cost $40-100mn. Rystad said that most of the cold-stacked rigs were unlikely to go back to work.
One potential bright spot for drillers is M&A. Consolidation in the space would reduce the number of competitors in any tender. Rig supply needs to tighten for drilling contractors to regain pricing power, Friedmann said.
Recommended for you

Offshore rig day rates heading for highest level in 'almost a decade'