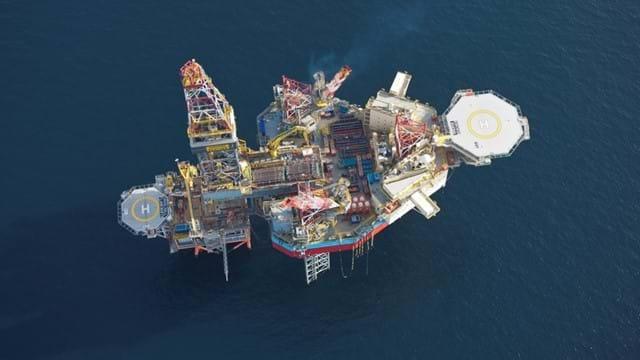 Noble Corp. and Maersk Drilling have set out the executive team that will lead the new company, confirming Noble's Robert Eifler as president and CEO.
The companies announced their plans for a merger of equals in November 2021. Each will have a 50% stake in the new company.
Eifler described the team as "highly capable" and made up of "existing leadership from both Noble and Maersk Drilling". They will bring experience and leadership to the new combined company.
"Together, we will work to quickly and successfully integrate the two businesses and help deliver a differentiated value proposition for both our customers and shareholders," Eifler said.
Noble will account for seven members of the management team while Maersk will have four. The companies have said they will base the combined entity in Houston.
Called up
The executive team includes members from Noble's existing management roster. The new company will have William E. Turcotte as senior vice president, general counsel, and corporate secretary; Richard B. Barker as senior VP and CFO; Joey M. Kawaja as senior VP of operations, and Blake A. Denton as senior VP of marketing and contracts.
Also from Noble comes Kirk T. Atkinson, who will act as head of HSE, Matthew J. Brodie vice president of operations in the Middle East, Africa, and Asia-Pacific, and Garth Pulkkinen as VP of operations in the Americas.
From Maersk, the company will have Caroline Alting as senior VP of operational excellence; Marika Reis as chief innovation officer; Mikkel Ipsen VP of human resources, and Claus Bachmann as VP of operations for the North Sea.
Maersk's management team – of Jørn Madsen as CEO, Morten Kelstrup as COO, Nikolaj Svane as Chief Strategy and People Officer, and Christine Morris as CFO – are not making the leap to the new company.
The new company is expected to be the world's largest drilling company when the deal completes, expected in mid-2022.
Norwegian authorities cleared the deal in January. The UK, though, is considering whether the agreement would be anti-competitive. The deadline for a phase 1 decision is April 22.
Recommended for you

Noble and Maersk sell North Sea rigs in $375m deal, paving way for merger