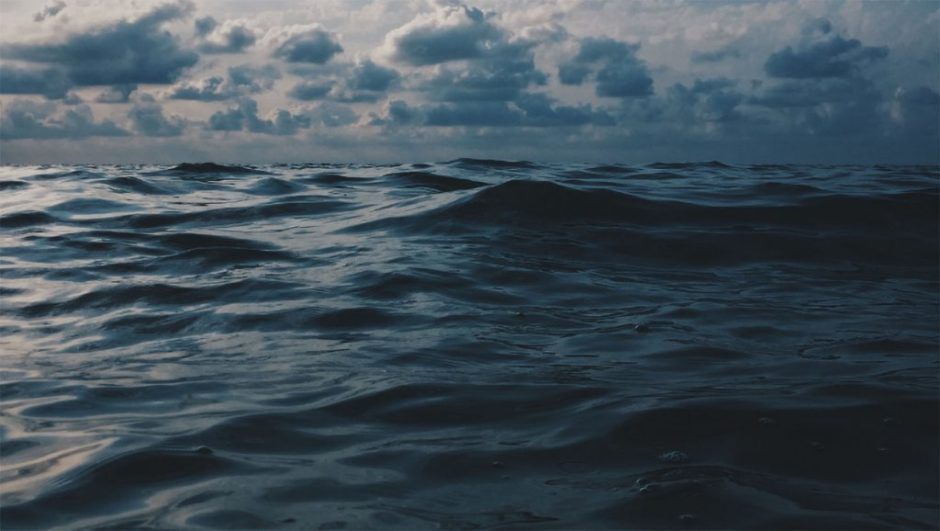 Blue Ocean Seismic Services (BOSS) has won £10 million of backing from a range of companies including BP Ventures, Woodside Energy and Blue Ocean Monitoring.
BOSS is working on the development of an autonomous underwater vehicle to carry out seismic surveys.
The three investors have representatives at board level. They are also involved in the development of the technology. Woodside and Blue Ocean set up the company in 2017, focused on the use of autonomous vehicles for seismic.
The company's managing director Simon Illingworth said the Series A funding was "an important milestone in the development of our revolutionary underwater vehicle and we are excited to be opening up a range of new job opportunities in Farnborough".
Support from major companies "serves as a strong endorsement for our technology and vision as we continue our journey to disrupt the marine seismic acquisition sector. Through our technology, future customers will be able to explore the subsurface of the ocean whilst substantially reducing risk, carbon emissions, duration and cost, enabling customers to overcome a range of challenges."
The technology uses self repositioning autonomous underwater nodes to carry out seismic surveys, for exploration and reservoir optimisation. These can also identify and monitor subsea carbon storage sites.
Cutting costs and carbon
BOSS said the technology was "fully containerised, scalable and modular". It should provide "substantial" cost savings and cut surveying time. The company has said its technology might help discover new resources 30% faster.
The system should also be safer and reduce carbon emissions during survey work.
The company has the in-house expertise to develop the autonomous underwater vehicles, it said. It has opened a new corporate head office in Farnborough, along with a lab and workshop facility. These come in addition to its existing site in Perth, Australia. The company plans to open more offices in 2021.
Woodside agreed to take a 35% stake in BOSS in a deal in 2019. The company did not reveal what size stake BP would have.
Recommended for you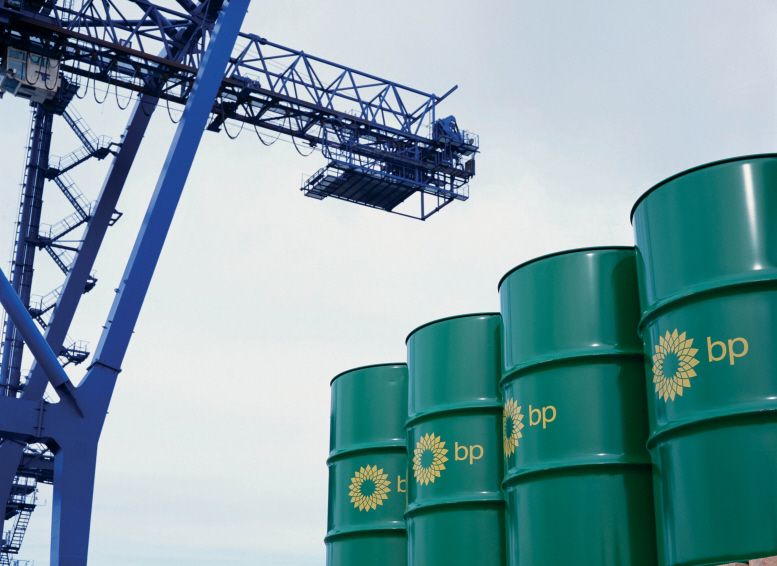 WATCH: BP boss grilled by MP on lack of answers on windfall tax payments