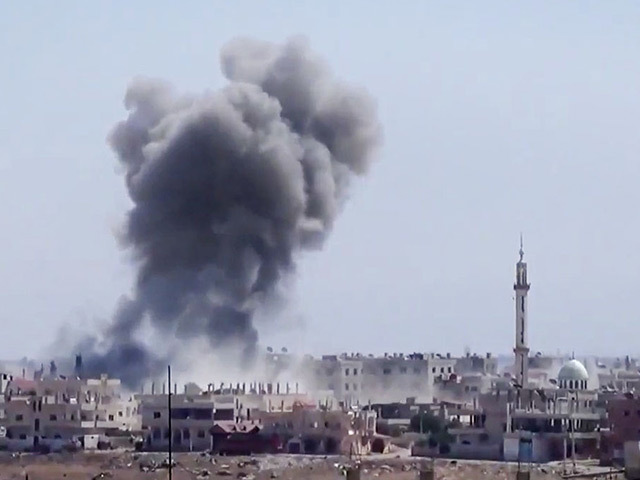 Israel's defence minister has alleged ISIS (Islamic State) has been funded with "Turkish money".
Moshe Ya'alon made the claim as he said the Turkish government was not pulling its weight in the fight against the network.
At a meeting with his Greek counterpart earlier this week, Ya'alon told reporters in Athens that ISIS had enjoyed Turkish money for oil a "very, very long period of time" adding that he hoped it would "be ended".
He added: "Turkey still hosts the Hamas external terrorist quarters in Istanbul. If all those phenomena are going to be ended, Turkey will be able to rehabilitate the relationship with Israel."
Last year, the US rejected Russian allegations that the Turkish government was helping ISIS to smuggle oil across the border.
But the US State Department Mark Toner did admit that ISIS was selling oil to middlemen who were then smuggling the oil across into Turkey.