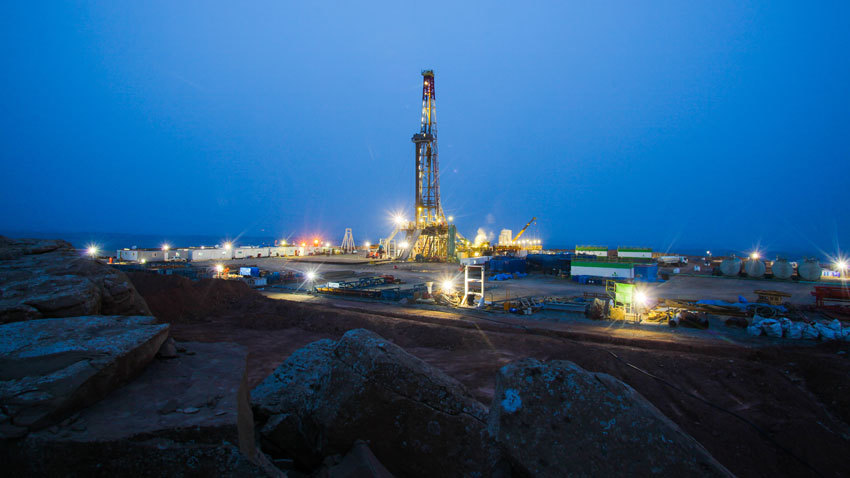 Genel Energy today confirmed payment from the Kurdistan Regional government.
The firm, which is the operator of the Tawke field, received a gross payment of $17.9million towards the monthly entitlement for January, for oil exported through the Kurdistan Region of Iraq-Turkey pipeline.
An additional $3.4million gross payment has been made towards the recovery of outstanding entitlements for past deliveries.
The payments will be shared will its partners.
Recommended for you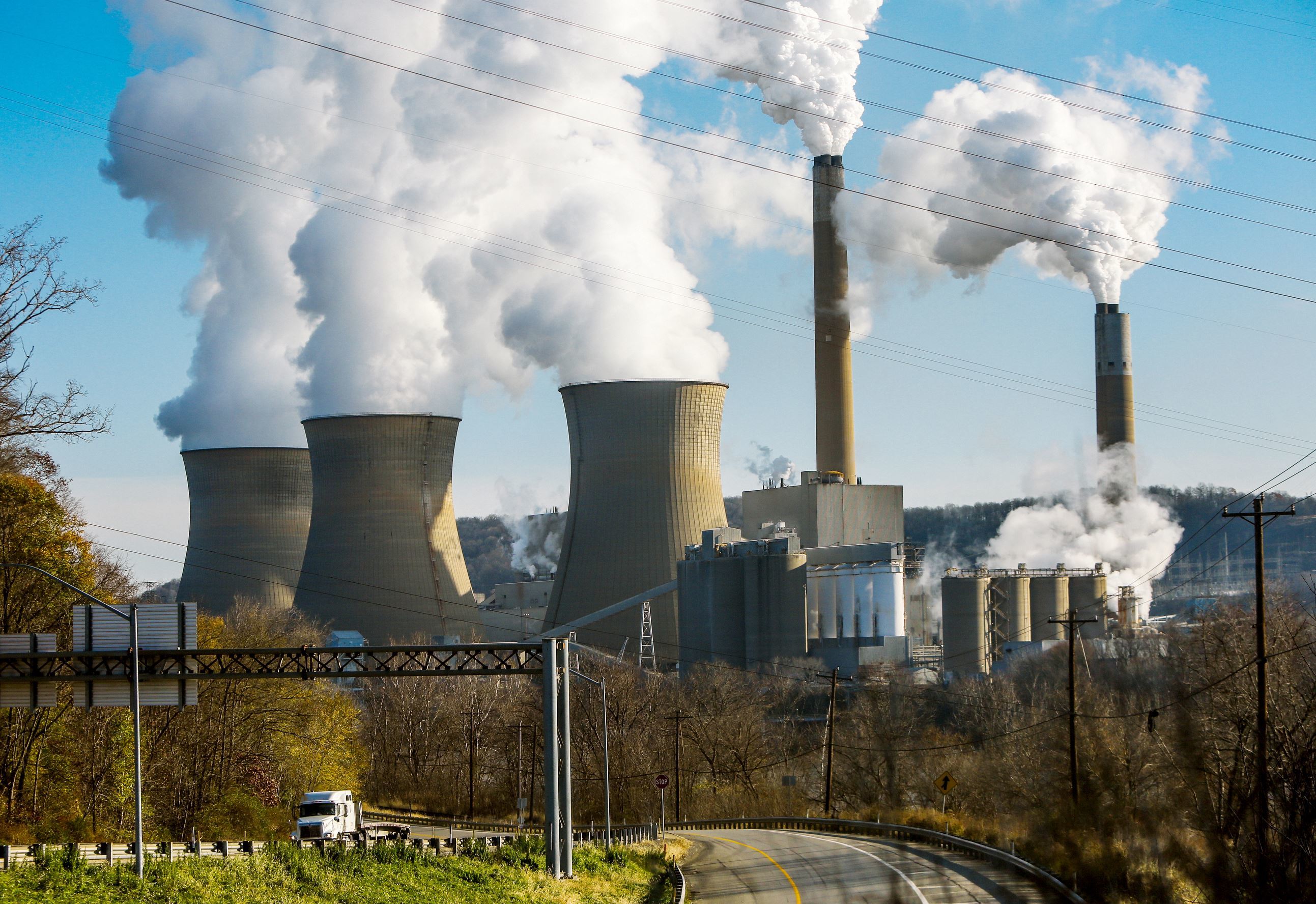 China to stop building new coal-fired power projects abroad