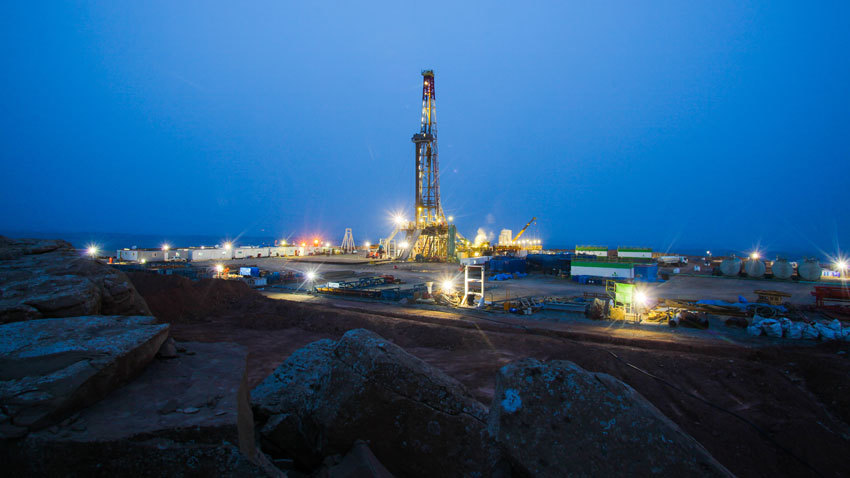 Genel Energy today confirmed it expected a $1billion impairment charge, after its estimated reserves in the Taq Taq field took a significant hit.
The firm was forced to review its reservoir model after recording consistent production decline in 2015.
The latest review pegged the proven probable reserves at 356 mmbbls – a significant drop from the initial estimate of 683 mmbbls.
To date, the field has produced 184 mmbbls, making the remaining gross recoverable 2P reserves estimate 172 mmbbls.
A company spokesperson said: "Genel expects to record an impairment, subject to audit, of approximately $1 billion to the Taq Taq field carrying value in its 2015 accounts. The impairment includes the revised assumptions on recoverable reserves announced today and the impact of lower oil prices."
Genel owns a 44% interest in the Taq Taq field.
The company's production guidance of 60-70,000 bopd for 2016 remains unchanged.