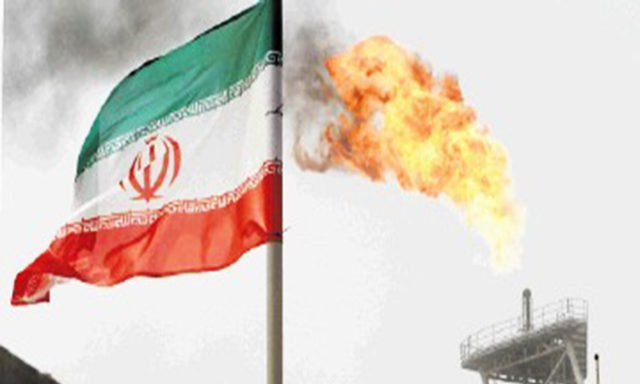 Iran said it expects to raise its oil exports this month to around 1.65million barrels per day on the back of higher crude shipments to Europe.
According to reports, the state-run National Iranian Oil Co said it expects to ship between 250,000 – 300,000 barrels per day after agreeing deals with Total and Spanish refiner Cepsa.
The French oil major has a contract to buy about 200,000bpd while Cespa's deal was for about 35,000bpd.
Tehran has been working to regain its market share after international shares were lifted in January.
Last month, oil exports rose from 500,000bpd to 1.5million bpd.