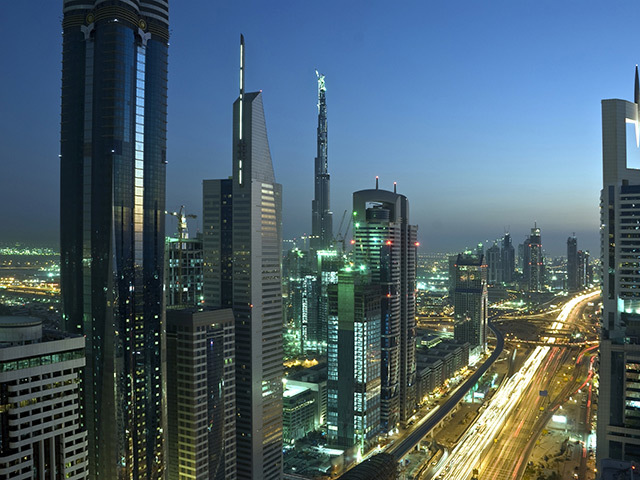 Average private sector pay rise across the six countries of the Gulf Cooperation Council is set to be lower in 2016 than at any time over the past 10 years, despite the rising cost of living caused by cuts in government subsidies, according to a new survey.
"Many professionals in 2016 are likely to face a double-whammy of rising living costs coupled with stagnant wage growth, according to online recruitment firm GulfTalent, which produced the report.
Real salary increases net of inflation are expected to be significantly lower than in previous years.
One source of comfort for residents is falling rents in parts of the region, in an otherwise inflationary market, the report found.
The research report was based on GulfTalent's survey of 700 employers and 25,000 professionals across the six GCC states.
Drawing on its survey results, the study found that salaries across the GCC are forecast to increase at an average of just 5.2% in 2016, down from 5.7% in the previous year.
Saudi Arabia is expected to top the region's pay increases, at 5.9%. However, with inflation in the Kingdom forecast at 4.7% in 2016, real pay rises net of inflation will average just 1.2%.
Professionals in the UAE are expected to enjoy the region's second highest salary increase at 5.3%. Qatar is next with 4.7%, followed closely by Kuwait and Oman at 4.6% and 4.4% respectively.
Bahrain fares the worst among the six GCC states, with the projected salary increase of 3.7% matching the forecast inflation rate exactly.
In addition to lower pay rises, the study reported a marked slowdown in recruitment activity, with employers much more cautious in adding to their payroll.
Much of the recruitment activity is now focused on replacement hiring only.
Sectors that are particularly hit include oil & gas and construction, which depend heavily on government investment.
According to the study, employers currently hiring are having much greater success in securing top candidates than in previous years and some are using this as an opportunity to upgrade their staff.
Some firms are also reporting greater success in attracting nationals, thanks to slower pace of hiring in the public sector.
Several executives interviewed by GulfTalent reported that, despite operating below capacity, they were holding on to their specialist talent in the hope that the market will recover later in the year. If the current situation persisted, however, they would have no choice but to make painful cuts, the report quoted.
GulfTalent's study also noted that, despite a marked slowdown, the situation in Gulf countries remains far more stable than in most other oil-dependent economies.
Recommended for you
X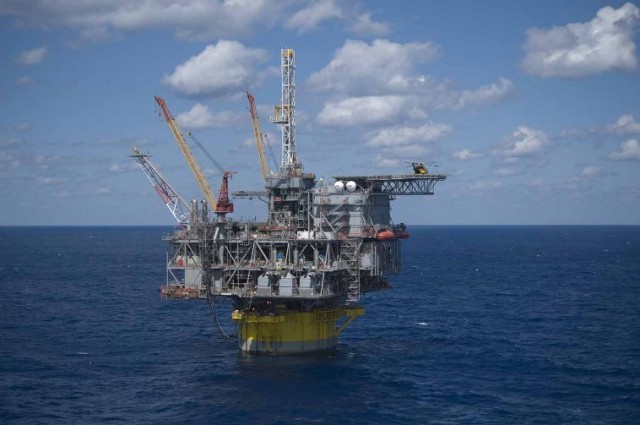 Shell's deepwater push continues with latest Brazil production