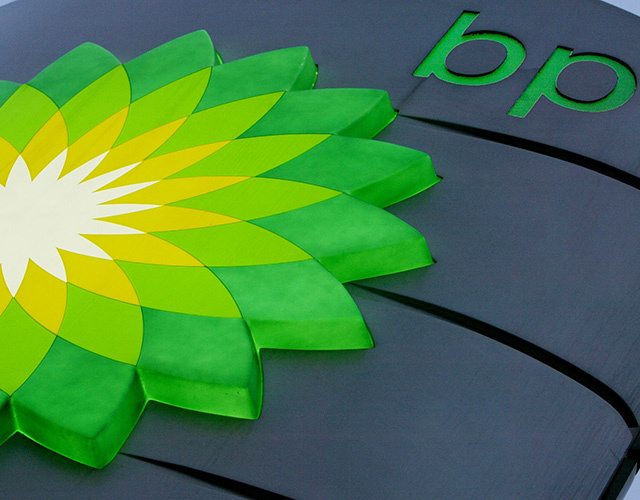 OneSubsea, the Cameron-Schlumberger company, has been awarded a contract from BP and partner DEA, to supply subsea production systems offshore Egypt in the West Nile Delta.
The company will deliver on the Giza/Fayoum and Raven fields. Giza/Fayoum will be tied-back to modified onshore Rosetta facilities and integrated with a new onshore plant for Raven.
The scope of supply for the long-distance gas fields includes large-bore subsea trees, manifold systems incorporating high-integrity pressure protection systems (HIPPS) for the high-pressure Raven field, connection systems, and controls systems, along with project engineering, management and testing.
"BP continues to be successful in driving its standardisation philosophy, and this is the third award to OneSubsea that will utilize the jointly-developed large-bore tree already being deployed to other BP projects," said Mike Garding, chief executive of OneSubsea.
Recommended for you

Opportunities abound as Asia Pacific set for $4 billion subsea spend in 2022