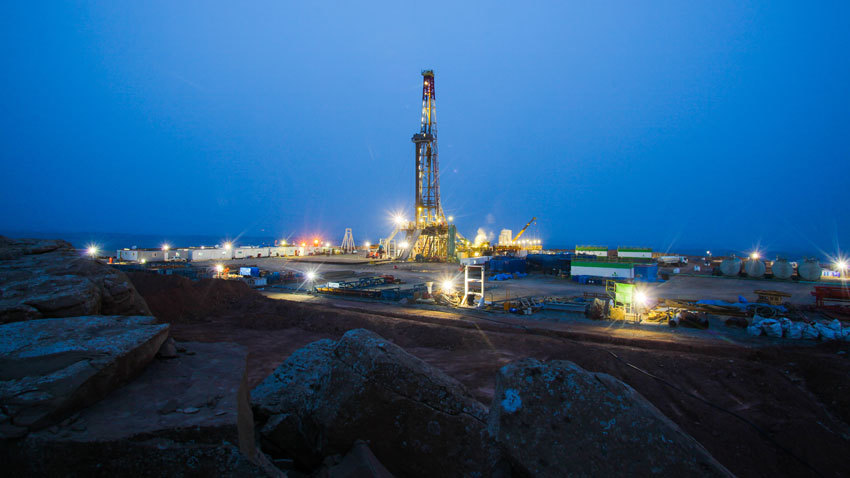 Gulf Keystone Petroleum Ltd. fell to a seven-year low in London trading after saying its future depends on obtaining new funds and restructuring the balance sheet as bond repayments loom.
The shares sank as much as 21 percent to 9.5 pence, the lowest intraday price since March 27, 2009, and were at 10.5 pence as of 8:23 a.m. local time. The slump extends the stock's 12-month decline to 72 percent.
"The group faces material uncertainties relating to its ability to meet the significant coupon payments in April and October 2016," the London-based company said Thursday in a statement. It also faces debt repayments of $250 million in April 2017 and $325 million in October 2017.
Gulf Keystone, which operates in the Kurdish region of northern Iraq, has had to contend with a collapse in oil prices of more than 60 percent since mid-2014 as well as irregular export payments from the Kurdistan Regional Government. A year ago the company announced a strategic review as it sought partners or a buyer. Efforts to find a buyer have so far failed, it said Thursday.
"Given the current sector dynamics (low and volatile oil prices and geopolitical issues in the region), a transaction is unlikely in the near term," the company said.
Bondholders including GLG Partners Inc., Sothic Capital Management LLP and Taconic Capital Advisors LP are working with Houlihan Lokey Inc. on Gulf Keystone's debt restructuring options, people familiar with the matter said last month.
The company's $325 million convertible bonds due October 2017 are indicated at 15 cents on the dollar, while the $250 million notes due April 2017 are at 46 cents, close to record low levels, according to data compiled by Bloomberg.
"I don't know how they're going to meet those payments, frankly," said Lionel Therond, head of oil and gas equity research at Standard Advisory London Ltd. "That's the type of capitulation we're waiting for in the industry for things to get back to a new normal."
Recommended for you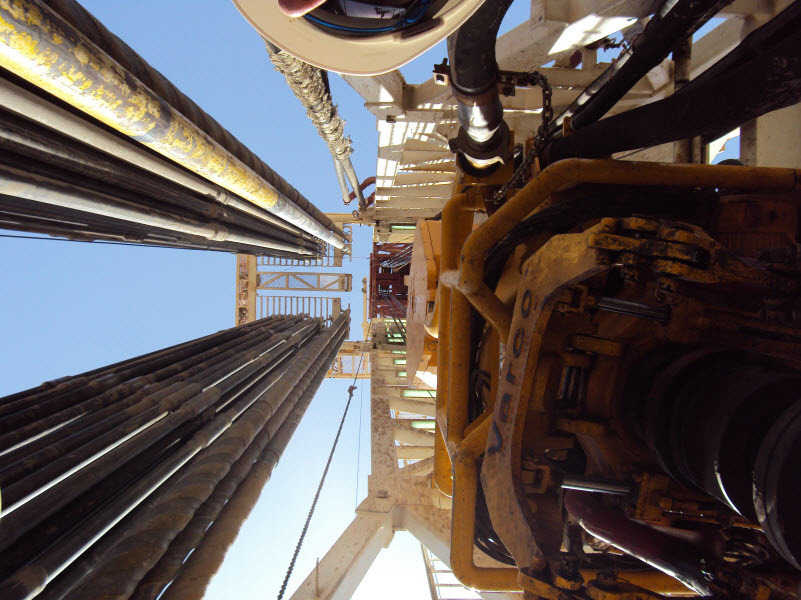 Gulf Keystone relaunches expansion programme