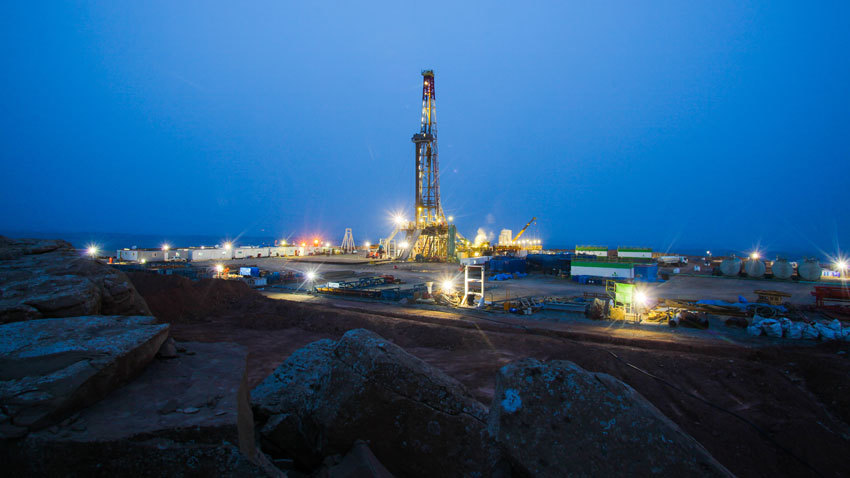 Troubled oil and gas explorer Genel Energy has received received a gross payment of $12.6 million from the Kurdistan Regional Government for oil sales during February 2016.
Genel's share of the gross Taq Taq payment is $6.9 million.
As agreed with the KRG, sales into the local market and deliveries to the Bazian refinery during February 2016 were invoiced at the wellhead export netback price, in line with the payment mechanism announced by the KRG on 1 February 2016.
An additional $2.5 million payment ($1.4 million net to Genel) has been made towards recovery of the receivable.
In total, Genel received $8.3 million for the Taq Taq field for the month of February.
Gross oil sales from the Taq Taq field in February 2016 averaged 62,091 bopd. Production and sales during the month were impacted by the shut in of the KRI-Turkey export pipeline between 17 February and 10 March 2016. Flows into the export pipeline from the Taq Taq field resumed on 11 March 2016.
Last week Genel downgraded estimated reserves from its assets in Iraq.
The company, run by former BP boss Tony Hayward, said gross proved plus probable reserves have been estimated at 543.0 million barrels, down from 680.3 million at the end of 2014.