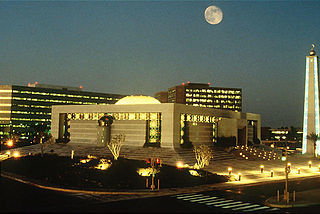 Saudi Aramco has started producing natural gas at the offshore Hasbah field.
The state oil company made the announcement in its weekly magazine, according to reports.
Hasbah is expected to provide up to 1.3billion standard cubic feet per day of gas while the adjacent Arabiyah field will provide around 1.2billion scfd.
The gas is expected to be handled by the Wasit processing plant which will help meet domestic demand for power generation.
The Hasbah field has much higher levels of hydrogen sulphide and carbon dioxide than Arabiyah.
Recommended for you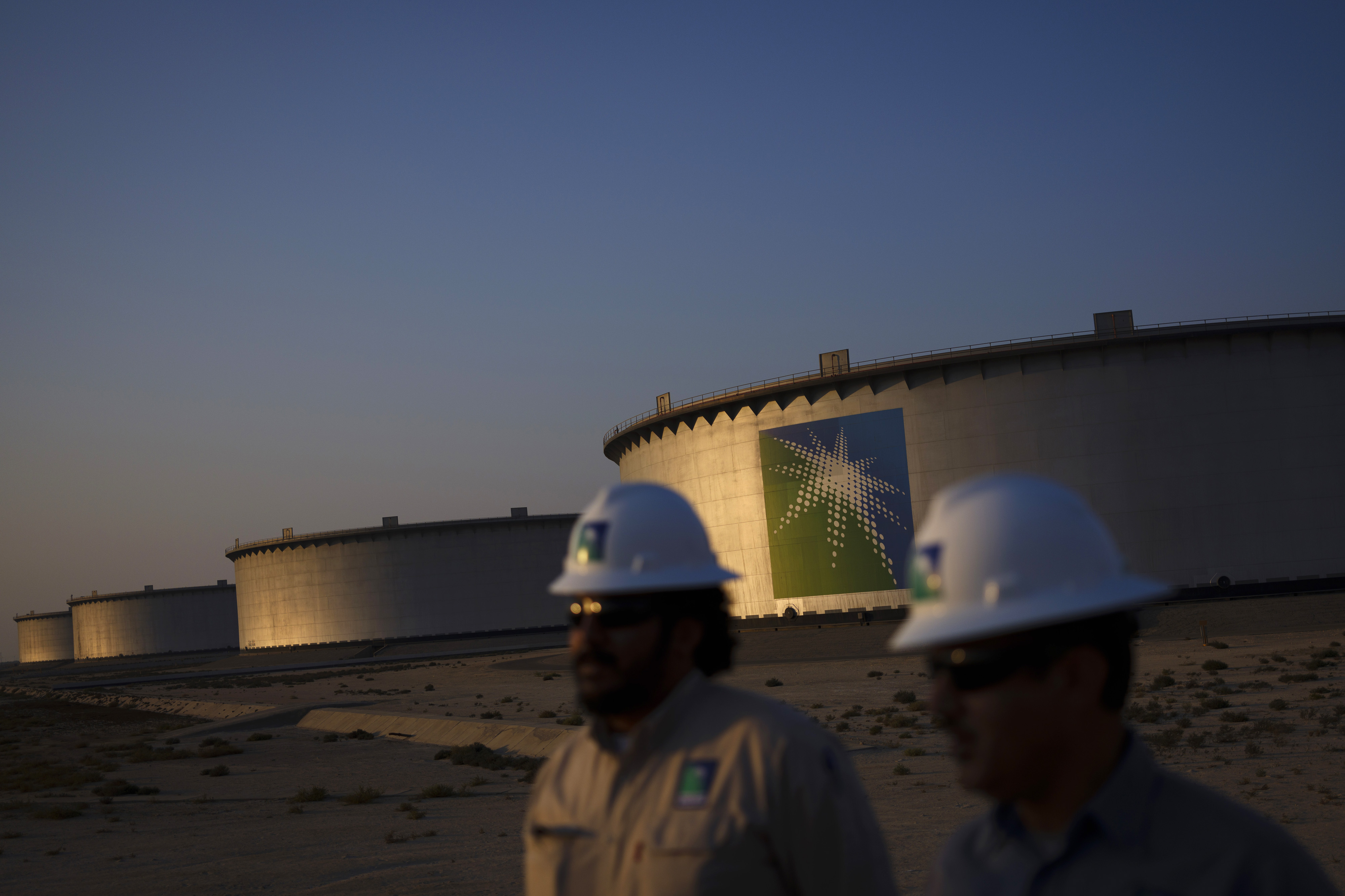 Wood bags FEED contract with Saudi Aramco