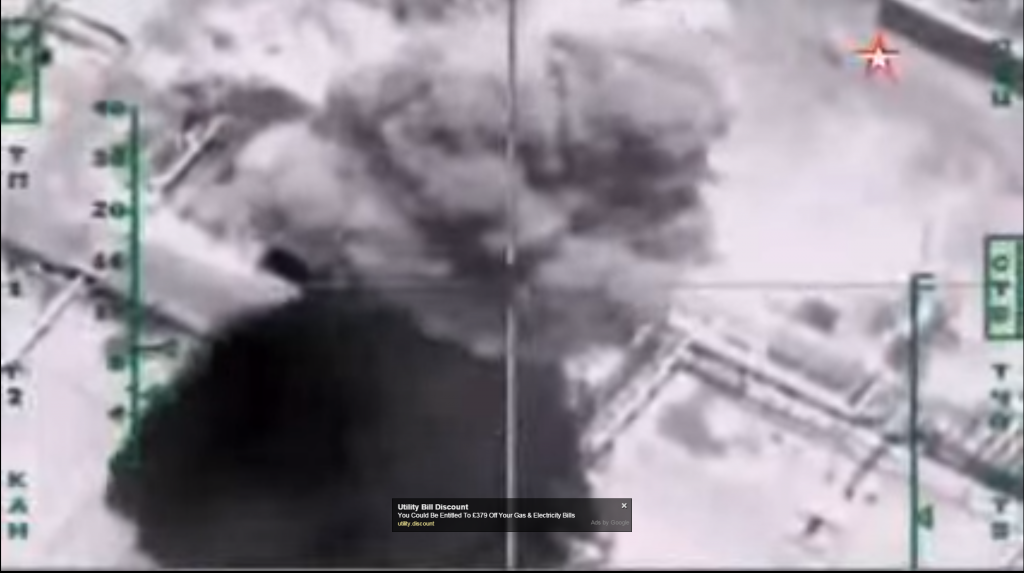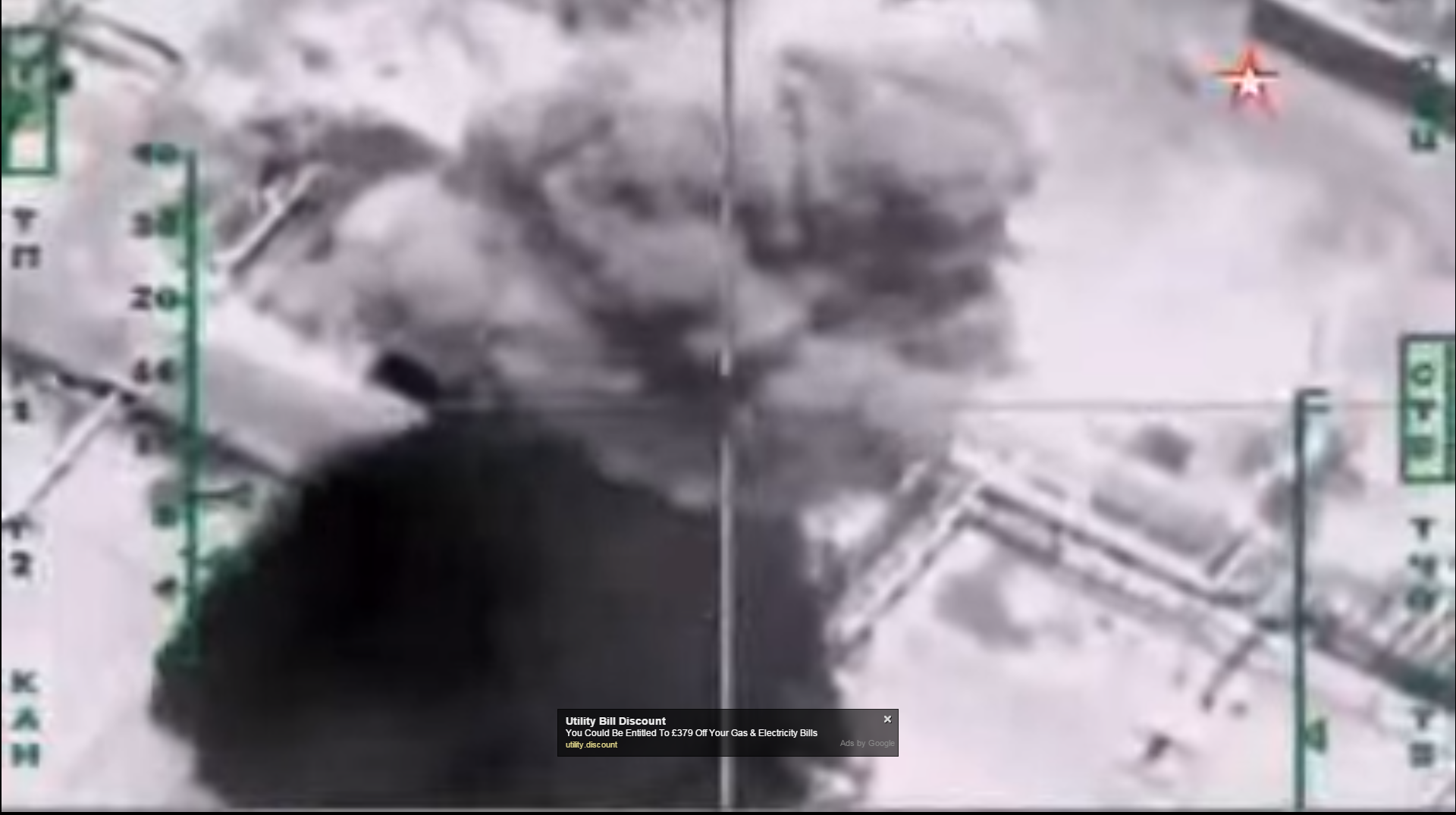 Illegal oil and weapons are still managing to flow across the Syrian-Turkish border is said to be continuing despite targeted attacks on Islamic State (ISIS), according to reports.
Russian Foreign Secretary Sergey Lavrov is said to have informed his German counterpart Frank-Walter Steinmeier of the findings at a meeting in Moscow earlier this week.
The terrorist group has been able to raise billions in revenues by selling oil on the black market helping to fund the network across Iraq and Syria.
According to reports, Lavrov said aggressive US and Russian-led operations had helped to slow ISIS' oil business but concerns still remain about the amount of being illegally traded.
He said: "Nevertheless, it is still there. The sector of the border between two Kurdish enclaves in northern Syria is actively used."
Recommended for you
X

Aberdeen MP calls on UK Government to boost exploration confidence