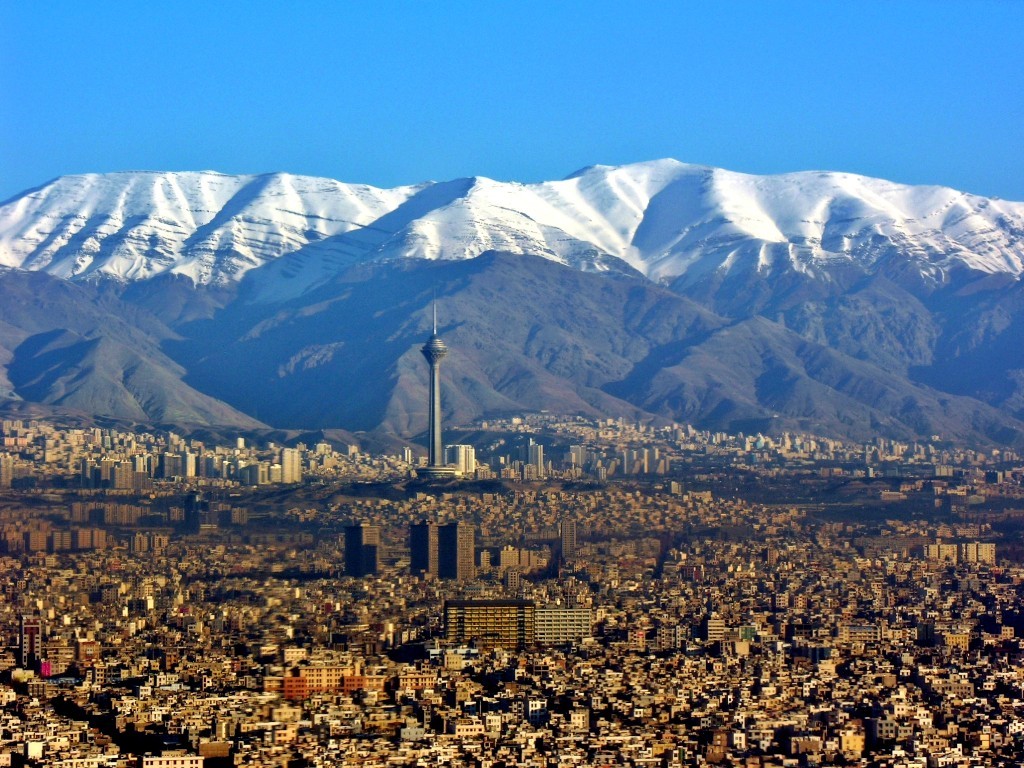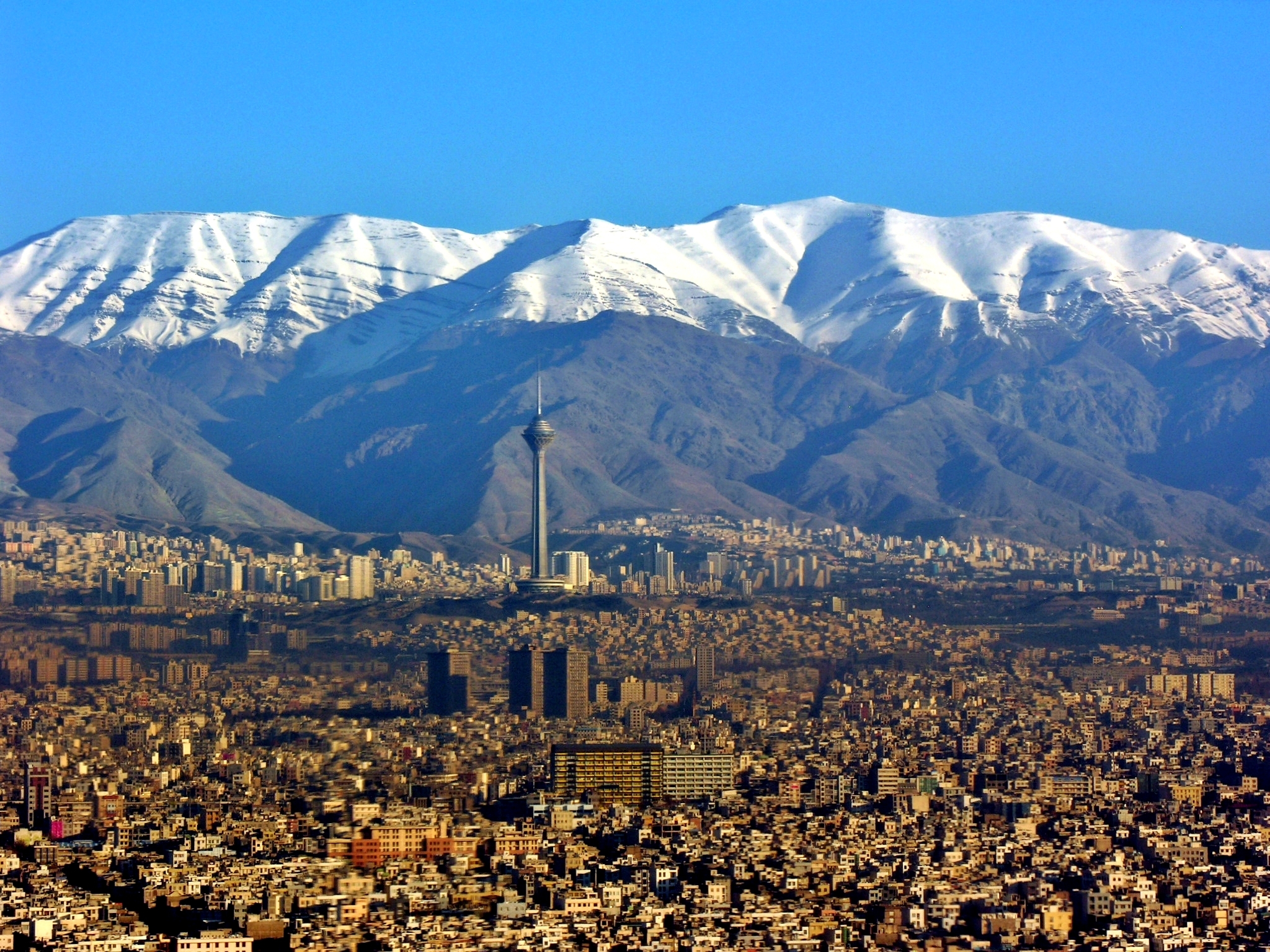 The greatest concern for businesses looking to enter Iran is the remaining US sanctions, and its effect on the ability to raise finance according to research.
A survey by global law firm, Clyde & Co found 25% of senior executives of businesses looking to enter Iran listed the remaining US sanctions as their top concern for doing business in Iran, more than any other category.
Clyde said this is mainly driven at a financial level by high levels of due diligence and uncertainty around the application of US sanction laws to EU nationals.
Although there has been significant sanctions relief, the US sanctions that remain in place are proving a strong disincentive to businesses looking to do business with Iran, and even more so their financiers.
On Implementation Day on January 16, the vast majority of Iran-related EU sanctions and US secondary sanctions were lifted.
This means that, broadly, it is permissible for EU persons to trade with Iran subject to certain restrictions including the inability to trade with designated entities.
However, US primary sanctions – those US sanctions targeting US persons (both US individuals and entities) – remain in place. This means that virtually all trade, directly or indirectly, with Iran is still prohibited for US persons.
Clyde parter John Whittaker, said: "The remaining US sanctions are a concern, not because the US sanctions apply directly but due to the uncertainty amongst exporters and their financiers about the consequences of breaching the remaining sanctions."
"Another concern, is that exporters may unwittingly trade with a designated person or entity."
"Thorough due diligence is the key which comes at a cost so there has to be sufficient margin to make the trades viable."
Clyde & Co's research found that the second greatest concern for businesses is the possibility of a snapback of sanctions (15%), closely followed by lack of availability of credit (14%)
30% of respondents said they were not comfortable talking to their current banks about their appetite to do business with Iran, according to the research
Whittaker said: "This is very telling. If a third of the businesses looking to enter Iran are so worried about sanctions that they are fearful of discussing their plans with their own banks, then there is a problem."
"The high level of regulation involved is proving too arduous for most banks, coupled with concerns over handling Iran related business. Whilst Iran and the UK are keen to develop trade ties, the banks are holding things up.
"They need to be encouraged to process payments relating to Iran otherwise this great new trade opportunities will fade and the UK will find itself at the back of the queue."
Getting money out of Iran is also a major problem according to Clyde & Co.
Recommended for you

Oil extends slump as Europe softens Russian sanction proposals