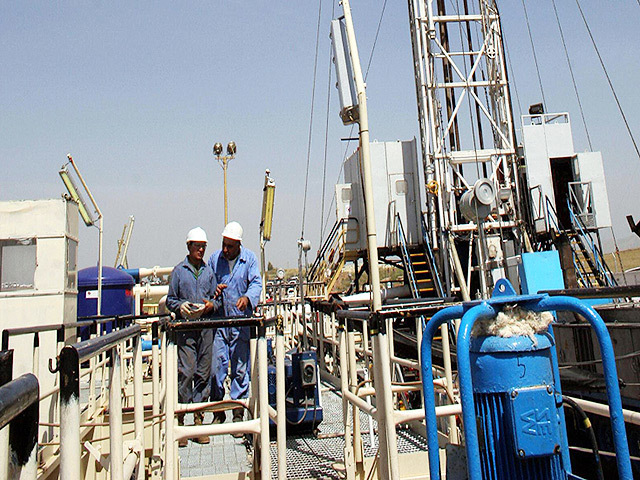 Genel Energy today confirmed the Kurdistan Regional Government paid its outstanding $16.3million in relation to the Tawke field.
The payment to the Tawke partners follows $16million paid on May 27.
A Genel Energy spokesperson said: "The payment completes settlement of the invoiced amount of $32.3million for April 2016 Tawke oil sales, an amount that incorporates $27.1million towards contractor monthly entitlement and $5.2million towards recovery of historical receivables."
The payment will be shared pro-rata by DNO and Genel.