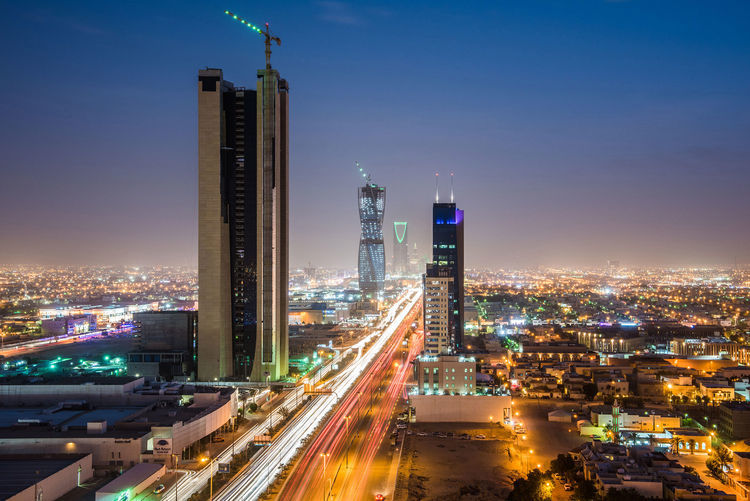 Saudi Arabia, the world's largest crude exporter, raised pricing on most of its oil grades for sales to Asia in July after the nation's oil minister said demand was robust.
State-owned Saudi Arabian Oil Co. increased its official selling price for Arab Light crude by 35 cents a barrel to 60 cents more than the regional benchmark for sales to Asia, it said in an e-mailed statement. The company, known as Saudi Aramco, was expected to raise the premium for shipments of Arab Light crude by 40 cents a barrel to 65 cents a barrel more than the benchmark for buyers in Asia, according to the median estimate in a Bloomberg survey of five refiners and traders in the region last week.
Brent crude has dropped about 40 percent since Saudi Arabia led a 2014 decision by the Organization of Petroleum Exporting Countries to maintain production amid a global supply glut to defend market share and drive out higher-cost producers. OPEC agreed on Thursday to stick to its policy of unfettered production with ministers united in their optimism that global oil markets are improving.
Aramco raised pricing on most grades for sale to Asia, leaving only the Extra Light blend unchanged, according to the statement. The company also increased pricing for U.S. buyers on all grades except Extra Light, while it deepened discounts for all grades to buyers in Europe, Aramco said.
Oil has rallied about 80 percent since January, making oil ministers confident that OPEC's two-year strategy of trying to win market share is working. Saudi Arabia's Energy Minister Khalid al-Falih, who is also chairman of Saudi Aramco, told reporters in Vienna on Thursday that demand is robust and that non-OPEC supply is declining. Crude priced below $50 a barrel doesn't give producers enough incentive to boost output and prices are on the way up, Al-Falih said.
Recommended for you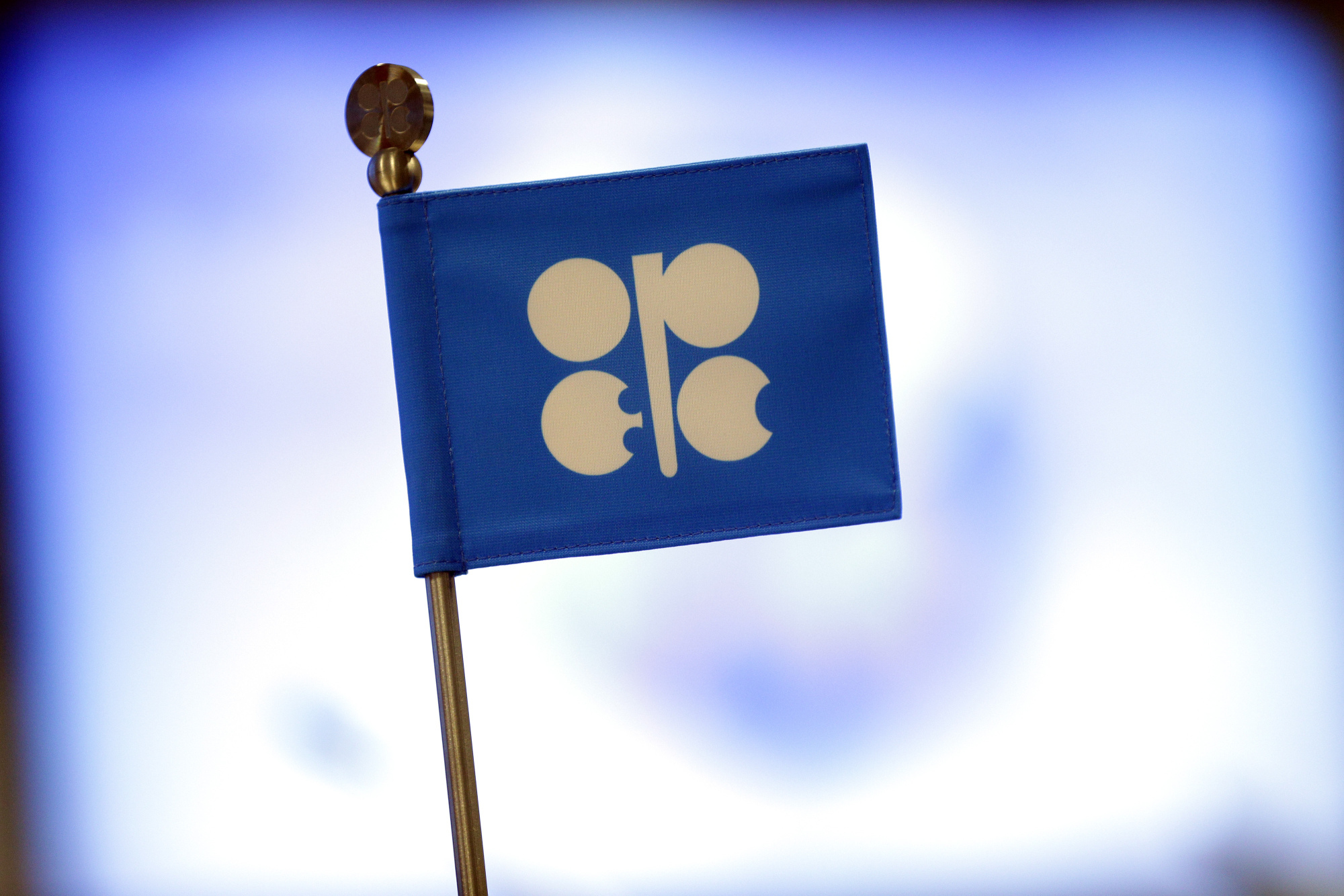 OPEC+ choice to drip-feed oil supply sends price to 7-year high