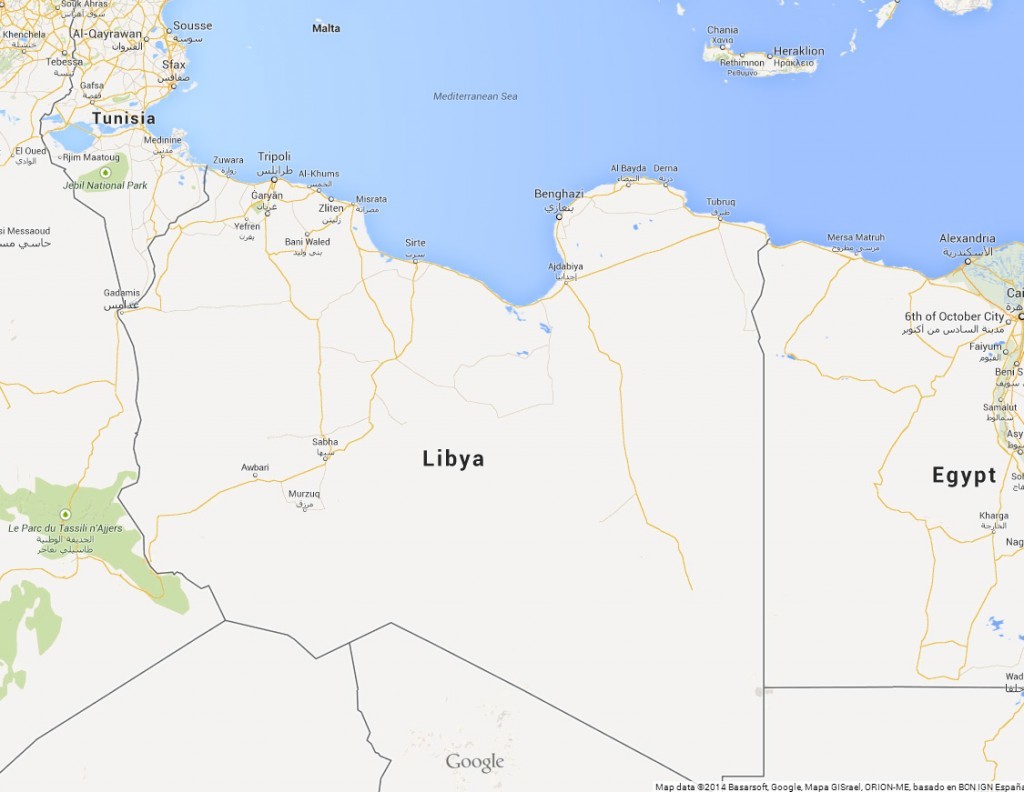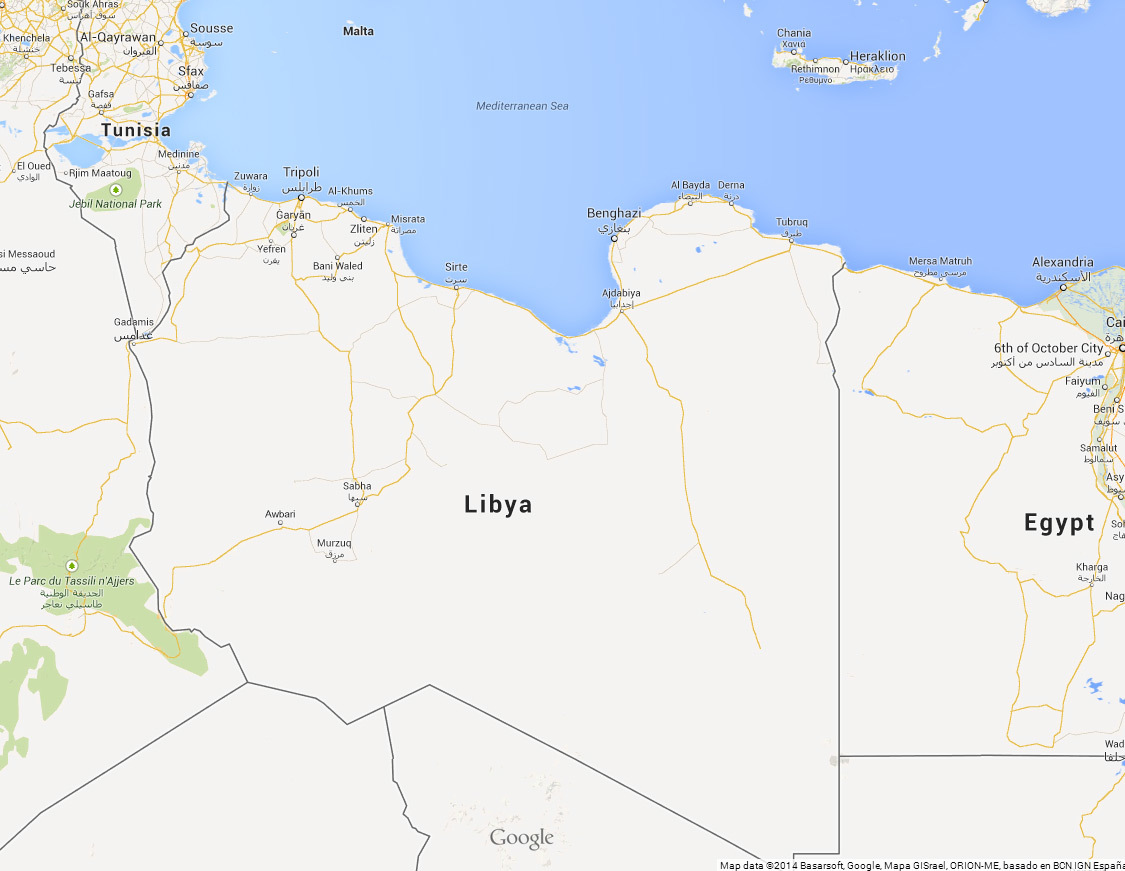 Libya's $67billion sovereign wealth fund is set to go head-to-head with Goldman Sachs this week in London's High Court amid claims the the US investment bank has been exploiting the fund.
It is expected to be one of the most closely watched cases in the City of London.
The Libyan Investment Authority (LIA) is looking to regain $1.2billion from nine dusputed trades carried out in 2008.
Goldman Sachs, which denies all the allegations, maintains that its relationship with the LIA was at all "material times an arm's length one" between banker and client, and that the trades in question "were not difficult to understand".
Libya set up the LIA in 2006 with the aim of investing large reserves accumulated from its oil revenues and integrating its economy into the international financial system after years of sanctions.
Goldman Sachs has said the allegations are "without merit".