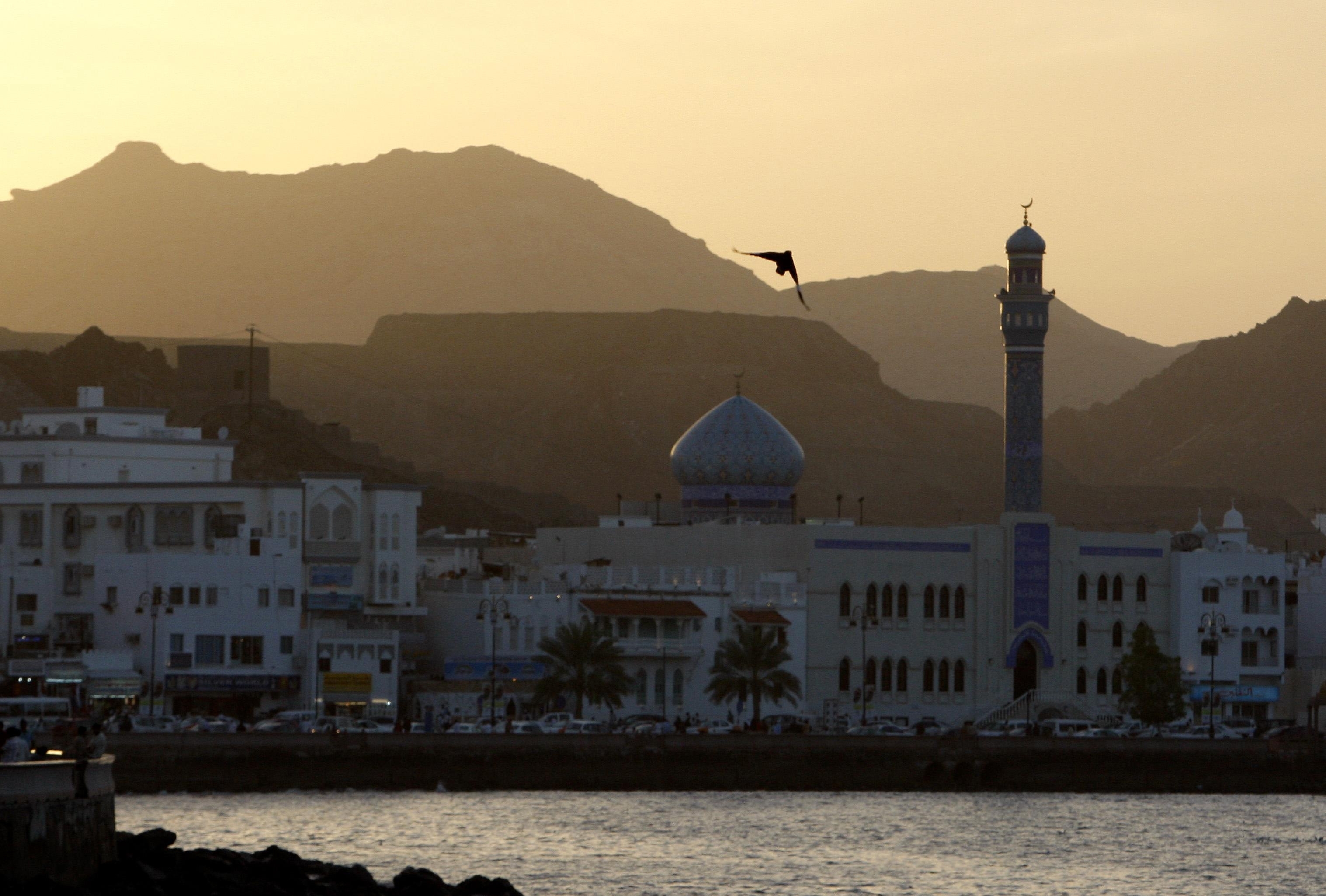 The Omani government plans to start tendering about five oil blocks in October this year.
A senior official is reported to have told the Time of Oman of the plans.
The oil and gas blocks will be spread across different parts of the country and awarded after a tendering process.
Salim bin Nasser Al Aufi, undersecretary at the Ministry of Oil and Gas, said: "There are a number of locations. We are evaluating a few of them and in October we will go to the market. I would probably say an average of five, but we may have more or less, depending on the readiness of data collection and evaluation."
Recommended for you
X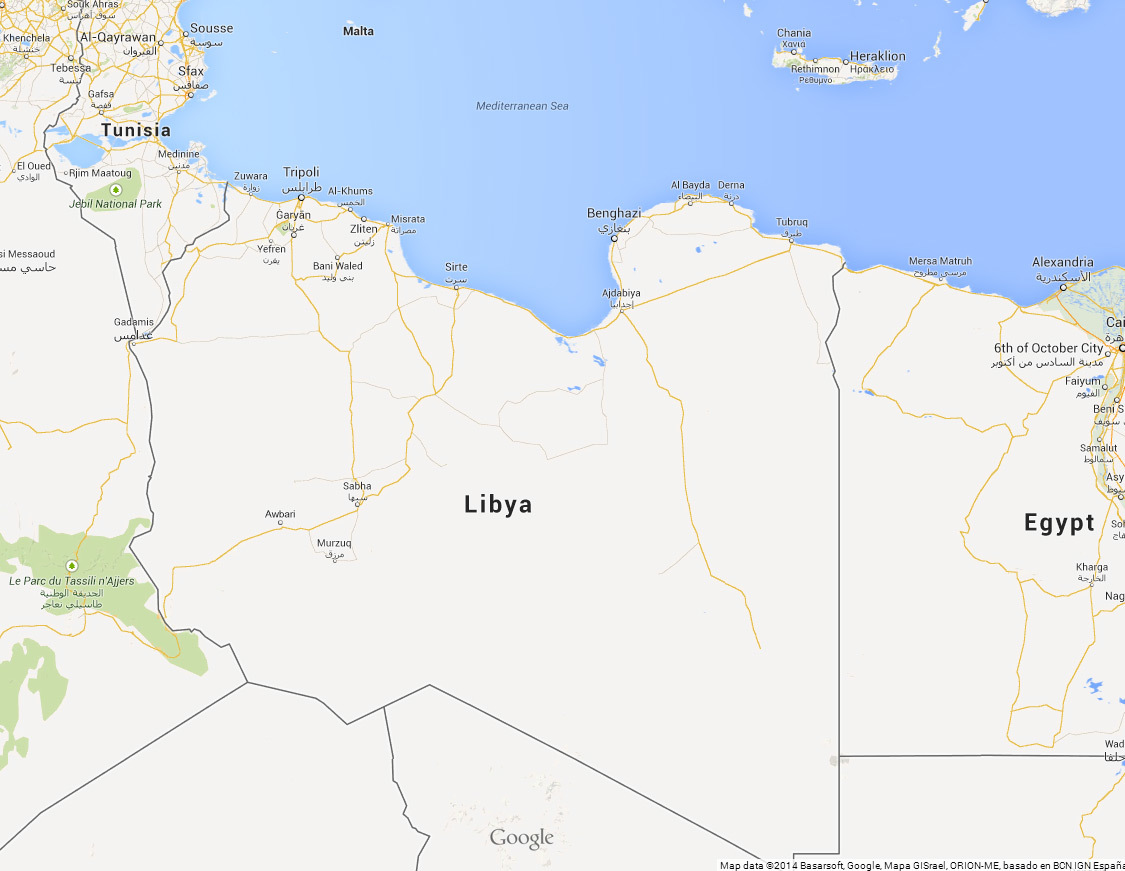 Libya's wealth fund to go head-to-head with Goldman Sachs