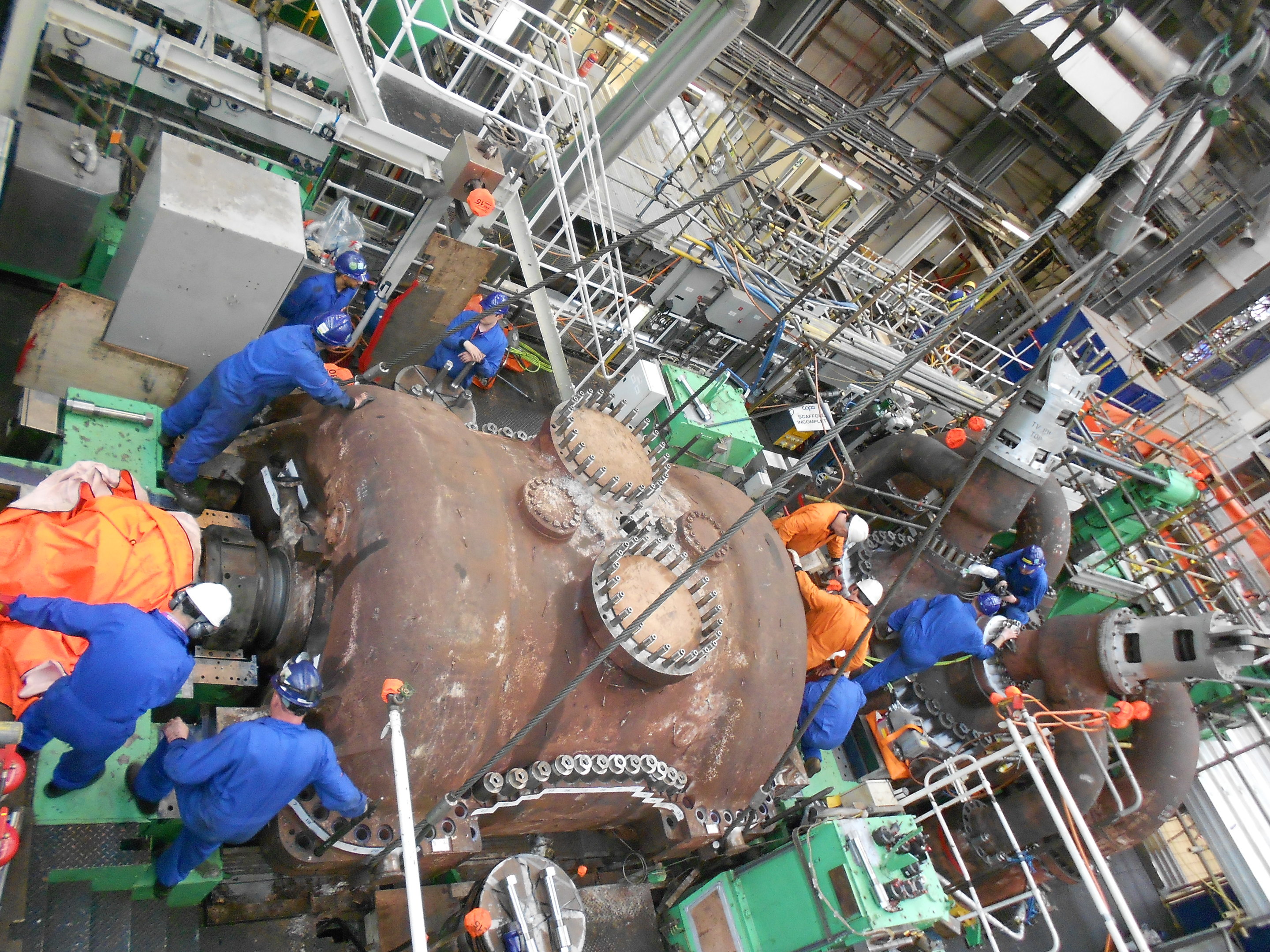 Amec Foster Wheeler has secured a three-year framework agreement by BP Iraq to complete conceptual studies and pre-front end engineering design (FEED) work to support BP plans to sustain and grown production at the Rumaila oil field in Iraq.
Rumaila, one of the world's largest oil fields and the largest producing field in Iraq, is in the southern region of Iraq and has been producing since 1954.
Average daily production in 2014 was 1.34 million barrels per day (bpd), part of a trend that has seen daily production rise from around 950,000 bpd in 2010 when BP began work. Rumaila now delivers more than a third of Iraq's oil.
AFW's scope of work is to carry out engineering studies for facilities and infrastructure that are crucial for the Rumaila field to sustain and increase production.
Roberto Penno, group president for Asia, Middle East, Africa, and Southern Europe, said: "We undertook a number of studies on the Rumaila field back in 2010 and this latest framework agreement recognises our conceptual and pre-FEED expertise and continues our strong relationship with BP and our track record in Iraq.
"We are looking forward to supporting BP in realising its objectives for the Rumaila field."
Recommended for you
X

Sound Energy increases stake onshore Morocco