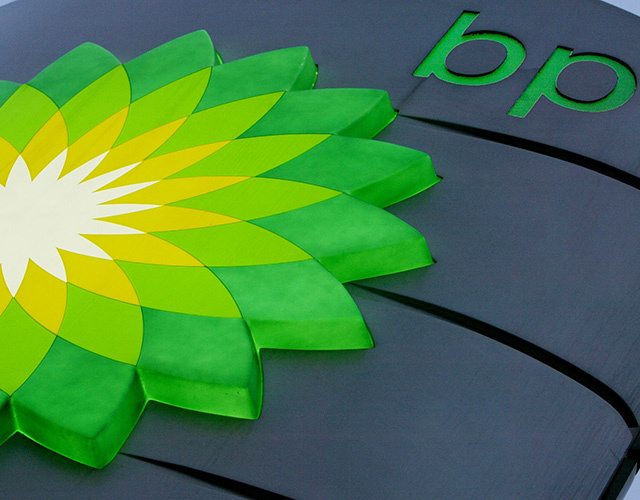 British oil major BP has approved investment in the first phase of developing the large Atoll gas field offshore Egypt, only 15 months after it first announced its discovery.
Together with the Egyptian Natural Gas Holding Company (EGAS), BP it has sanctioned development of Atoll Phase One which is an early production scheme that will bring up to 300 million cubic feet a day (mmscfd) gross of gas to the Egyptian domestic gas market starting in the first half of 2018.
BP has a 100% interest in the concession.
No investment figure has been given by BP.
"Our confidence in the prospectivity of the area along with our ongoing commitment to Egypt and our successful history of partnership with the Ministry of Petroleum, EGPC and EGAS is allowing us to fast track Atoll from discovery to production in less than three years which is a significant achievement," said Hesham Mekawi, regional president, BP North Africa.
The company decided in November to fast-track the development of Atoll, estimated to contain 1.5 trillion cubic feet of gas and 31 million barrels of condensates. Onshore processing will be handled by the existing West Harbour gas processing facilities.
The company is in a tight race with other oil and gas explorers in the region to develop the Mediterranean's huge untapped fossil fuel reserves.
Italy's ENI discovered the Mediterranean's largest gas field, Zohr, last year and plans to bring the field on stream by the end of 2017.
BP's decision to invest in the Atoll field is one of only a handful of go-aheads the oil major is expected to give this year as it seeks to save cash amid weak oil prices.
Recommended for you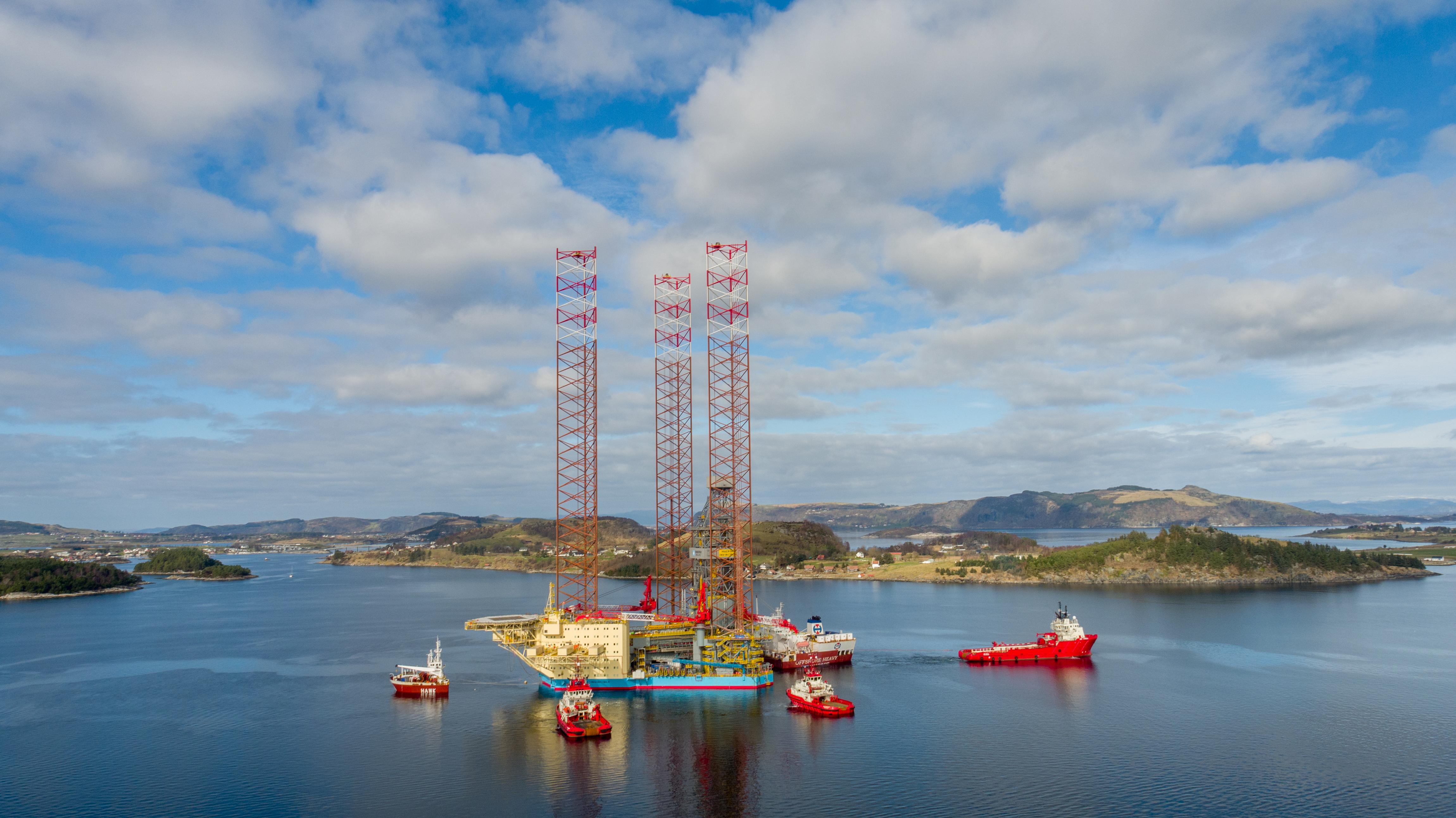 Aker BP makes minor discovery at wildcat well near Valhall