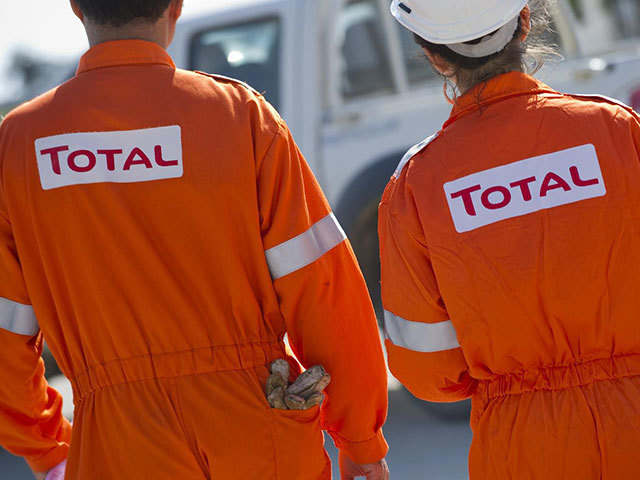 Total has bought into the Giant Al-Shaheen oil field offshore Qatar.
The firm acquired a 30% stake from Qatar Petroleum for the a period of 25 years, starting July 14, 2017.
The field produces 300,000 barrels of oil a day.
Chairman Patrick Pouyanné said: "Total is honored to have been awarded a 30% interest in the Al-Shaheen concession. This is an important recognition of Total's technical and commercial competence, and the Group will deploy its best technical expertise and experienced teams to this field.
"Our contribution to the development of the Al-Shaheen field is a significant milestone in the long history of the Group's partnership with Qatar, where for 80 years we have been active in the entire hydrocarbon value chain including oil and gas production, LNG, refining and petrochemicals.
"This agreement is in line with Total's strategy to reinforce its presence in the Middle East, in particular by accessing giant fields and by complementing its portfolio with low-technical cost oil assets."
Located in Qatari waters 80 kilometers North of Ras Laffan, the Al-Shaheen field began production in 1994. The existing development consists of 30 platforms and 300 wells, and production from the field represents about half of Qatar's oil production.
Recommended for you

TotalEnergies seeking £220m for partial stake in Laggan Tormore field: Report