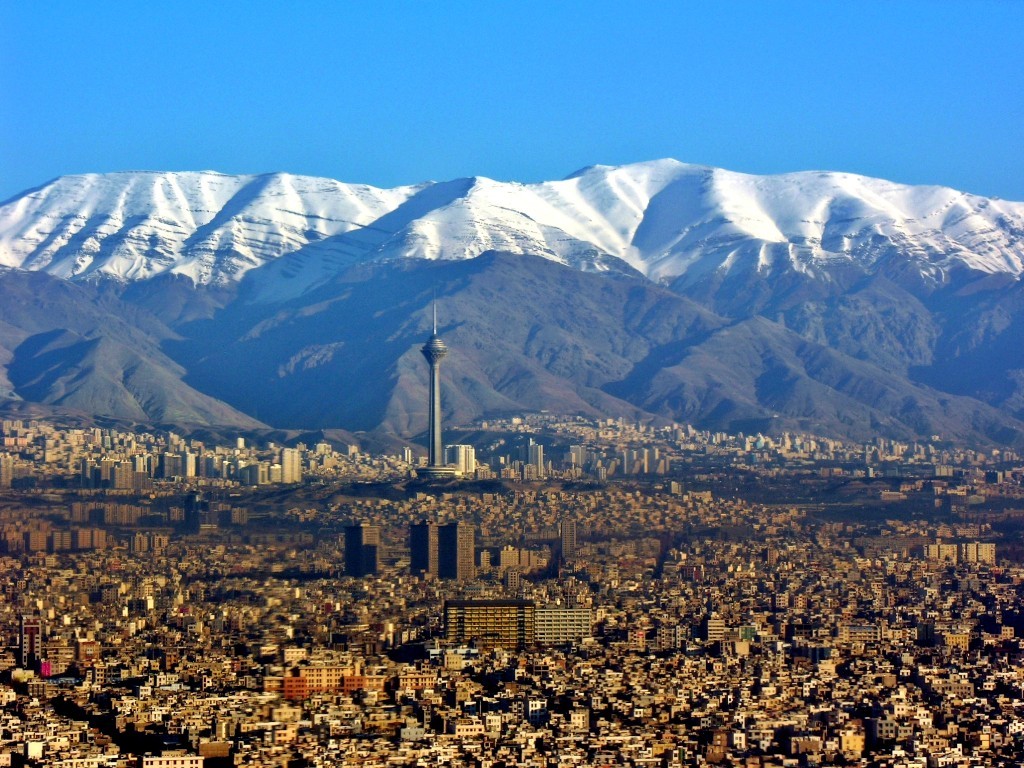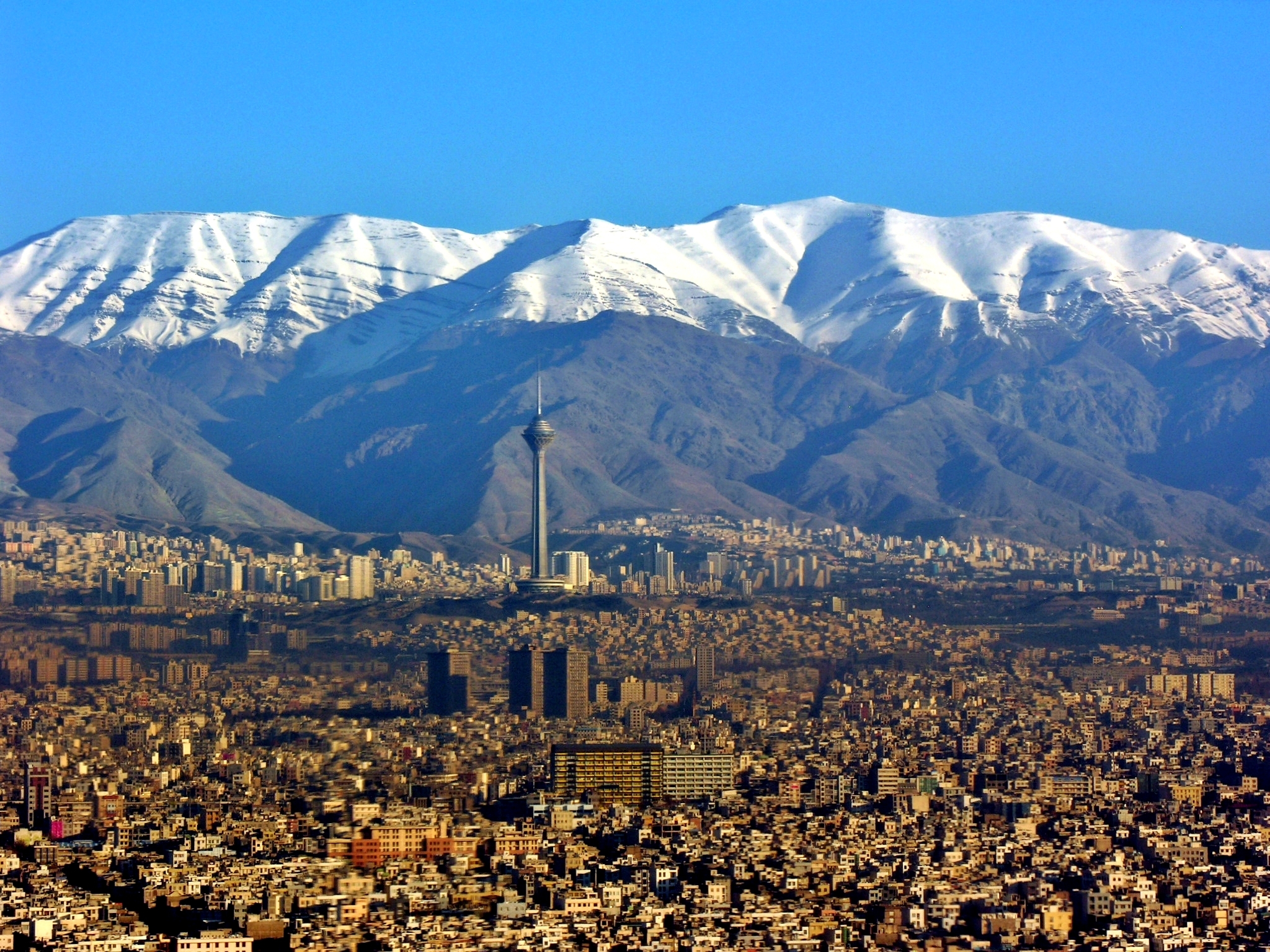 Iran has reappointed a former manager of its Swiss-based trading company as part of a wider reshuffle aimed at bolstering oil exploration and exports.
The move follows the previous naming earlier this month of a new boss for the National Iranian Oil Company (NIOC).
It comes as the country looks to encourage exports and anticipated deals with international oil firms ahead of its presidential election next year.
Majid Hedayatzadeh will return as managing director of Naftiran Intertrade Company (NICO), the oil ministry's Shana news agency reported.
The oil ministry is currently working on rewording a contract aimed at attracting investment from international oil firms following lifting of oil sanctions on Tehran over its nuclear programme.
Recommended for you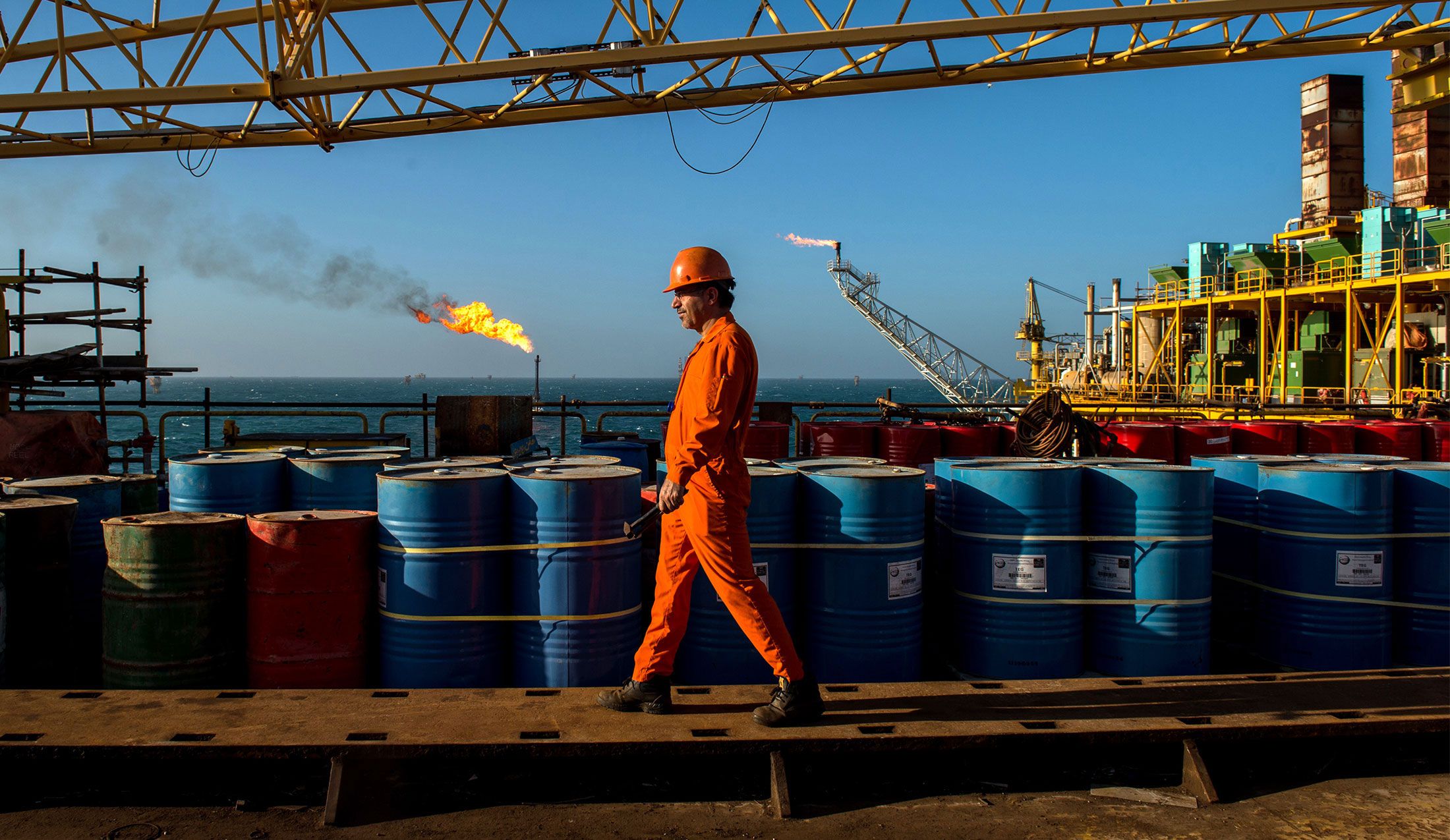 Iran opens Hormuz bypass with Jask terminal