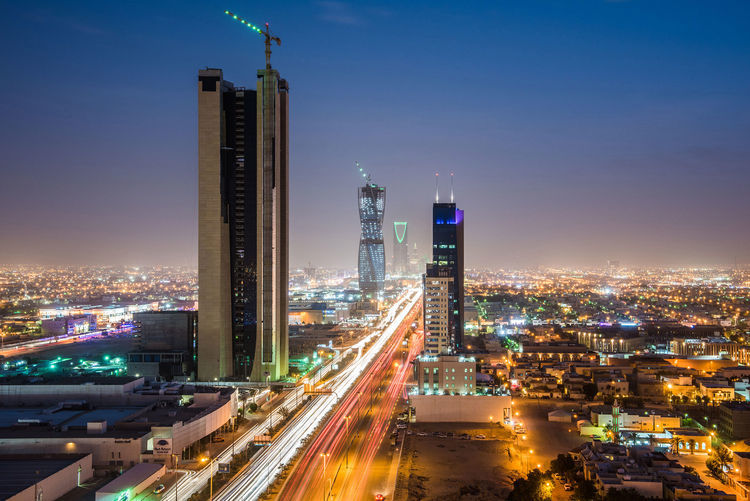 Saudi Arabia's foreign-currency reserves rose modestly in May for the first time in 16 months, probably due to a $10 billion syndicated loan concluded in the previous month.
The central bank's net foreign assets climbed 0.1 percent to 2.148 trillion riyals ($573 billion), the first gain since January 2015, according to official data released on Tuesday. Foreign currencies and deposits abroad rose to 744.7 billion riyals from 693 billion riyals in April, while investment in foreign securities dropped, the data show.
The kingdom agreed to terms with banks for its first sovereign loan in 15 years in April, three people with knowledge of the matter said at the time, as the world's biggest oil exporter seeks to repair public finances battered by the drop in crude prices. The International Monetary Fund forecasts this year's budget shortfall at 13.5 percent of gross domestic product.
The gain in reserves "was probably the impact of the syndicated loan that happened at the end of April," said Monica Malik, chief economist at Abu Dhabi Commercial Bank. "They still need to turn more to the external markets to meet a significant part of their funding needs."
While the price of Brent crude advanced 3.2 percent in May, the fourth straight monthly gain, they remain below $50 a barrel. The central bank's foreign assets are still down $99 billion from May 2015.
"It's good to see reserves settle, but assuming May was the month in which the funds from its $10 billion loan agreement were disbursed, the underlying trend is still clearly downward," said Simon Williams, HSBC Holdings Plc's London-based chief economist for central and eastern Europe, the Middle East and North Africa.
Recommended for you
X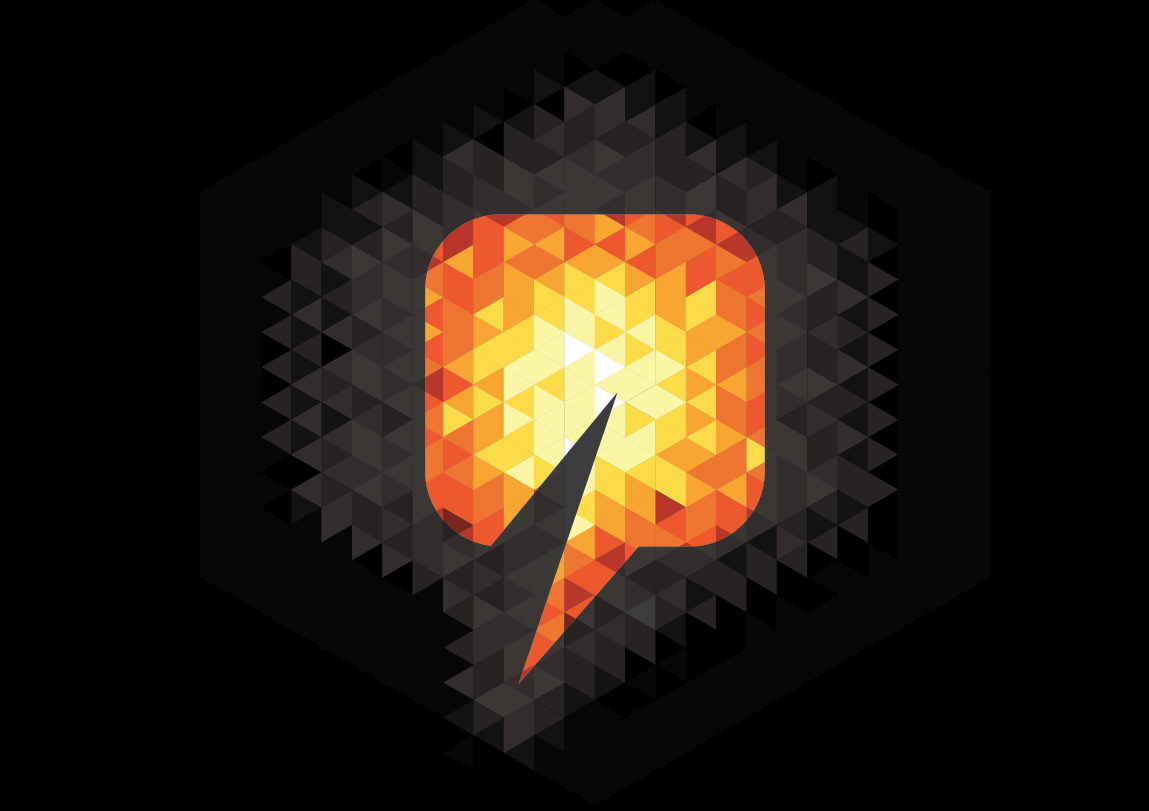 Waste-to-Energy plant to create 500 construction jobs